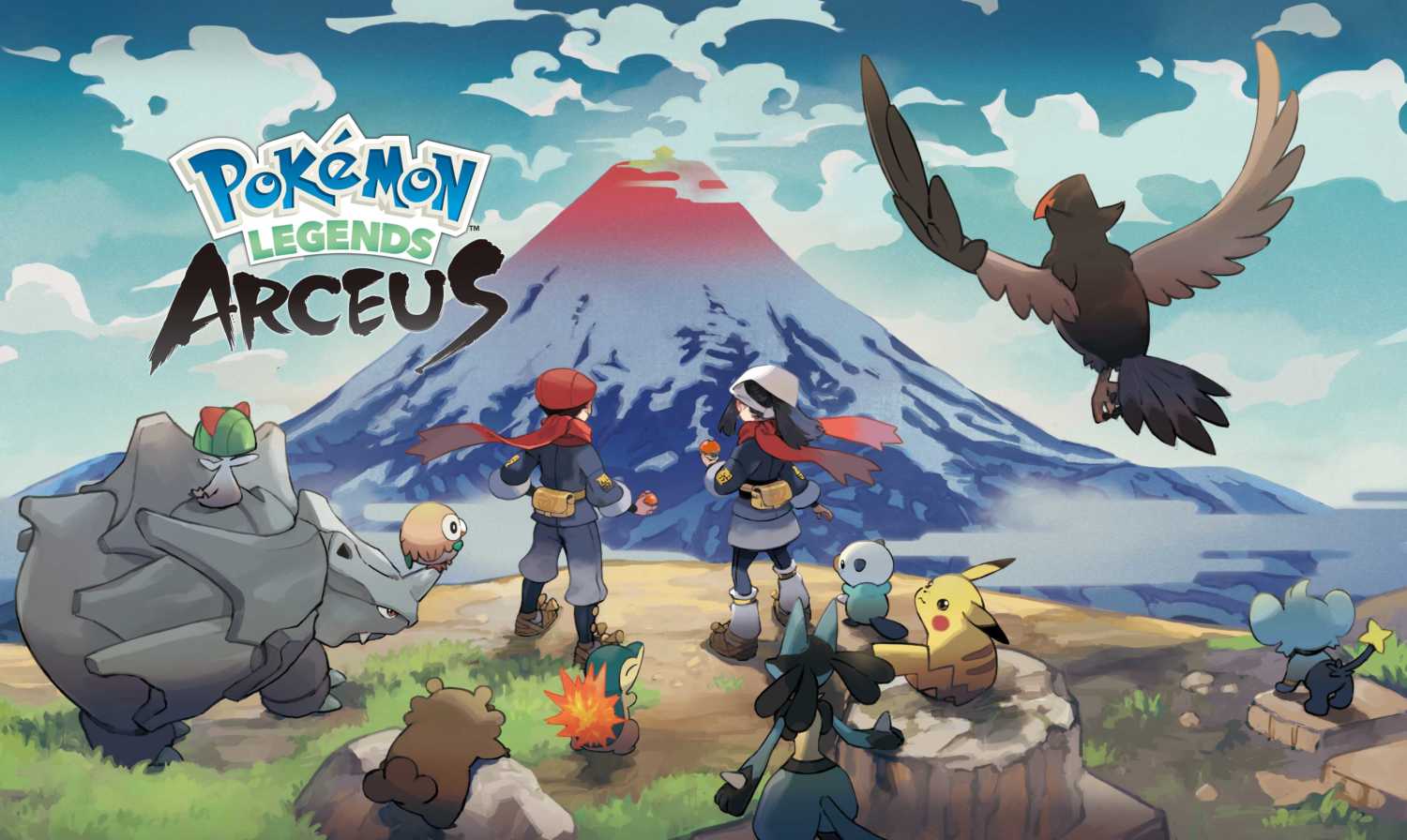 A Peculiar Ponyta is a side quest in Pokemon Legends: Arceus. This quest will ask you to "Catch the strange Ponyta on the Horseshow Plains in the Obsidian Fieldlands".
The Obsidian Fieldlands are rather large and it will require you to do quite a bit of searching in order to locate where this hidden Ponyta is. If you are having some issues finding it, check out the guide below.
Where To Find The Peculiar Ponyta
If you have explored the fieldlands before, you will have noticed that there are a few wild Ponyta running around near the northeast area. You will also find an alpha Pokemon here. The Ponyta you need to obtain for this quest is very noticeably different to the others in that it has a blue flame on its back.
I suspect this Pokemon will appear in different areas of this region of the map, meaning it may not always be in this exact location. With that being said, I have included the map location below where I found this Ponyta to give you a good estimation of where you should be looking to locate the Pokemon.