BLOG POSTS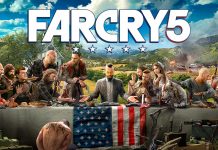 Farcry 3 was the first game in the series that I played and I really loved it. After the enjoyment I had playing, I was quite hyped for Farcry 4. After finally getting my hands on the game, I can...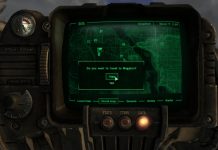 The mechanic of fast traveling is something that most gamers love. I can remember playing Vice City on the PS2 and loving how I could quickly make my way back to the games mission point by taking a nearby cab...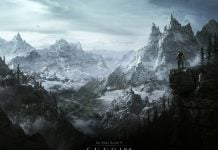 Back when I first played Skyrim, I really enjoyed the levelling system. The thought of being able to become this Uber skilled warrior by just using your abilities was brilliant. Having replayed the game again recently, I am having second... I have known of Rocksmith for a while, but the base setlist for the game had absolutely no appeal to me. I never saw the point in paying full price so I can play 5 songs that I kinda liked.... I can remember the first time I played the first Tony Hawk Pro Skater game on the Playstation 1. It was incredibly addictive for me back then. I still remember spending a crazy amount of time searching for video tapes...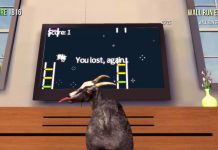 Over the weekend I bought Goat Simulator as it was on sale. Thought it might be a fun game to pick up and play now and then. The game itself was quite funny and I spent around 2 hours messing...