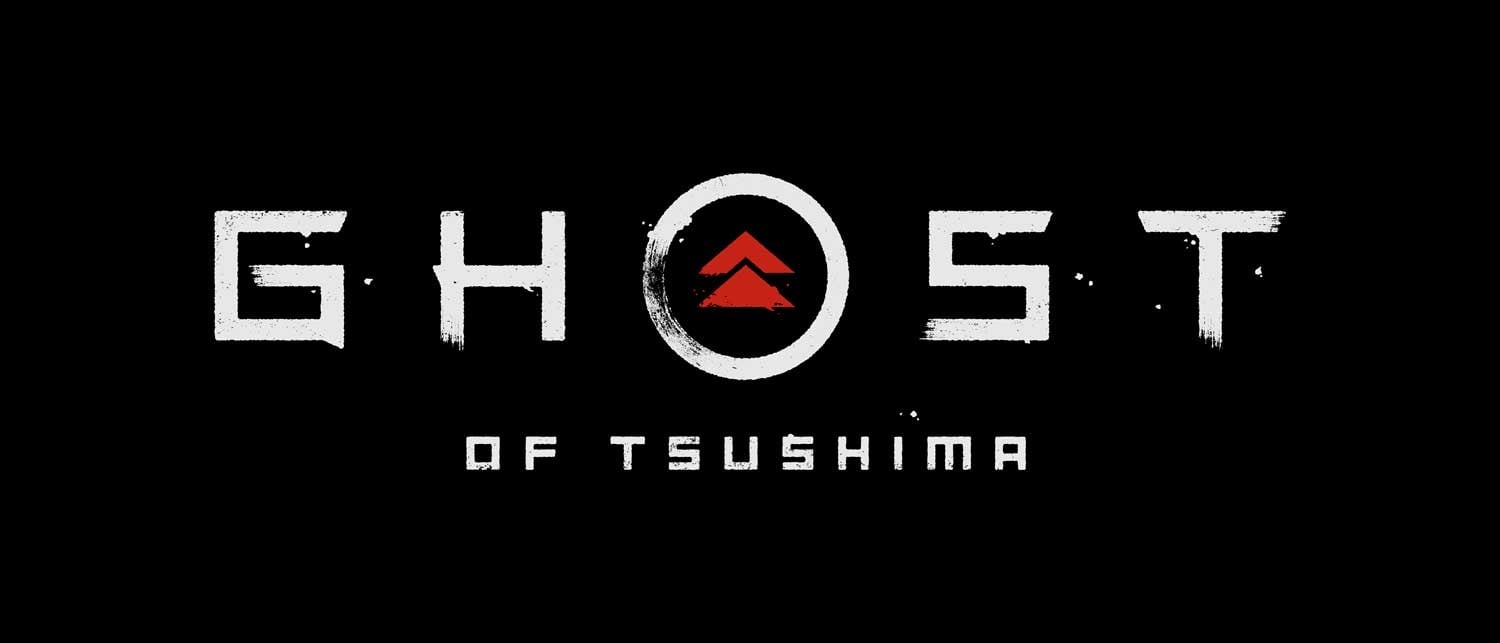 Ghost ot Tsushima is a third person, open world game based on an a Samurai living on the Japanese island of Tsushima that has been invaded by the Mongolians. The game was developed by Sucker Punch, the studio behind the popular InFamous franchise. The Game was first released for the PlayStation 4 console on the 17th of July 2020.
REVIEW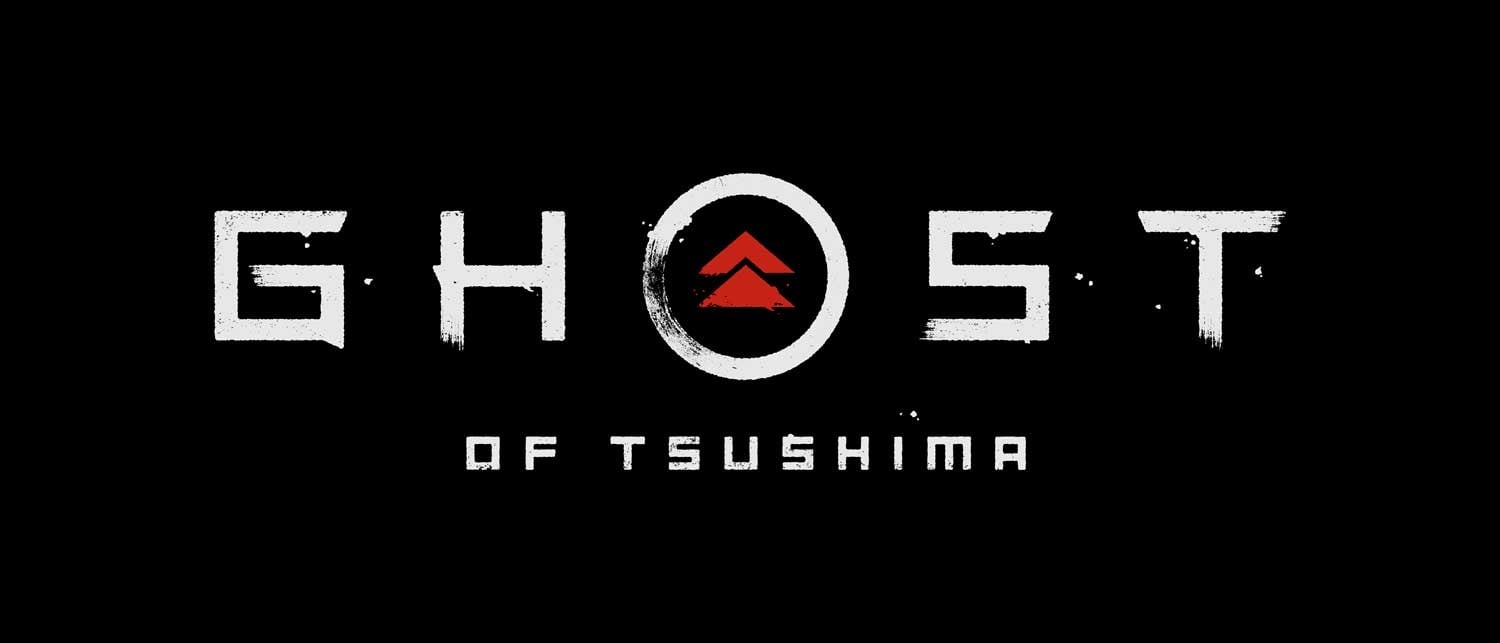 Ghost of Tsushima is an artistically creative game that often feels like a realistic Zelda game. The minimal UI, clever use of wind and beautiful environmental details make exploration rewarding on its own. When it comes to combat, the game falls short. With a huge number of combat games to draw inspiration from, it is a shame this game is more like button mashy Dynasty Warriors game than it is a precision, high speed action game like Ninja Gaiden. You never feel like the powerful warrior the story tries to make you believe you are.
6/10
GUIDES
Below you will find a collection of game guides for Ghost of Tsushima. You can see the full collection of guides using the link below. If you have some useful knowledge you would like to share with others, feel free to submit a game guide and we will publish it here for you.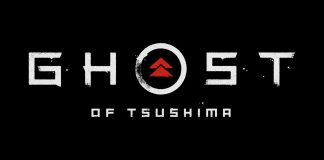 Ghost of Tsushima is a large open-world game that is split up into three regions. There are a large number of points of interest for…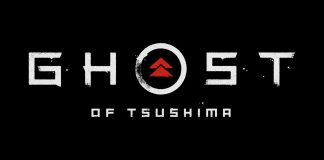 As you explore the Island of Tsushima, you will come across lots of resources. Things like bamboo, Iron and other similar materials. The game is…
FAQ
Stuck and need some help? Check out some of the questions the community have asked relating to this game. If none of these answer your problem or you want to get some tips when it comes to a particular level, feel free to submit a question of your own.
View All Questions
RELATED POSTS