Maquette Questions & Answers
Having trouble with some of the more difficult puzzles in Maquette. Completely stumped by something that feels like it should be super easy? Fear not, we have all been there. This game sure is a difficult one at times. Check out the help section below to get some assistance with the puzzles or any aspect of Maquette on PS5. If you do not see the answer to your question below, feel free to ask a new one!
ABOUT MAQUETTE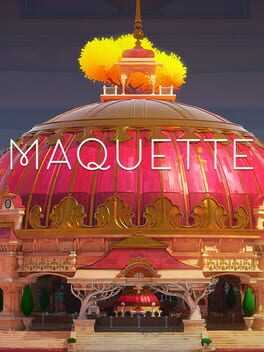 Maquette is a first-person recursive puzzle game that takes you into a world where every building, plant, and object are simultaneously tiny and staggeringly huge. By simply changing the perspective at which you view the object, you can navigate your way through some incredibly creative puzzles that will make you put your mind to work.