Game guides for Maquette on PS5 and PC. Helpful puzzle tutorials and walkthrough guides to assist you with some of the most brain bursting puzzles found in this game.
ABOUT MAQUETTE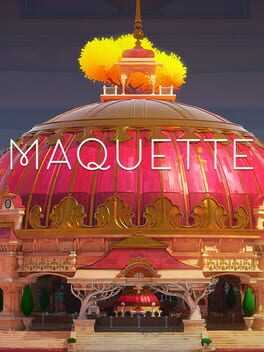 Maquette is a first-person recursive puzzle game that takes you into a world where every building, plant, and object are simultaneously tiny and staggeringly huge. By simply changing the perspective at which you view the object, you can navigate your way through some incredibly creative puzzles that will make you put your mind to work.
LATEST GAME GUIDES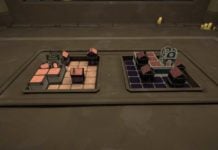 This puzzle shows up later into Maquette where you must use two small building models and place them on a grid where they will appear in front of you full-sized. You will need to allow some overlap between both of...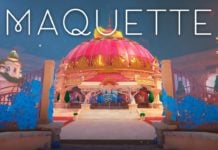 Maquette is a rather unique puzzle game that will ask the player to rethink how they typically treat world boundaries and how you use items to solve puzzles. The game is rather short and is generally made longer due to...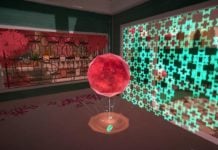 The second world in Maquette you will get to the green house at the end of this world. This house contains a large key, which is relatively easy to take out of the house. Once the key is out, you...