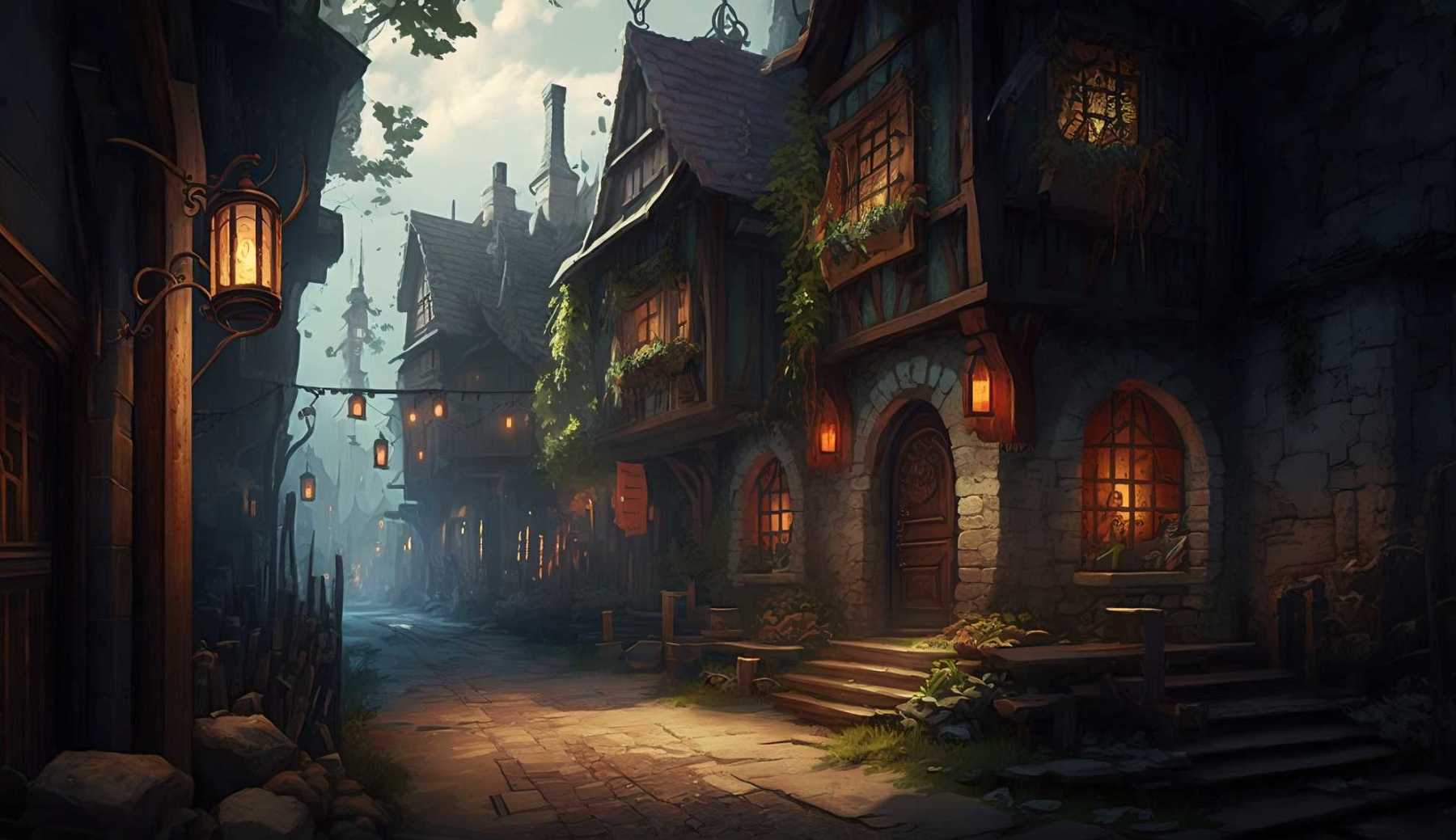 Welcome adventurer, to the Dungeons & Dragons Town name generator! Are you tired of using the same boring town names for your campaigns? Do you want to add a touch of excitement and originality to your game? Look no further! This name generator is here to help you create entertaining and memorable names for your next D&D adventure.
With hundreds of options to choose from, this name generator will provide you with endless possibilities. Whether you're looking for a mysterious name for a hidden village or a grand name for a bustling city, we've got you covered. The algorithm takes inspiration from the rich and diverse world of D&D, ensuring that every name generated will fit seamlessly into your game.
But wait, there's more! This name generator is not just limited to traditional D&D settings. Whether you're playing in a high-fantasy world or a modern-day campaign, this generator can provide you with a variety of names to fit any theme. So why settle for a bland and forgettable town name? Let this Dungeons & Dragons Town name generator add a little spice to your game and take you on a journey you will never forget!

Generating Name...