Welcome to our diverse universe of giants, where each one is more unique than the last. Our Giant name generator is a haven for those in search of the perfect name for these colossal beings. Whether you're a writer looking to name a character in your next fantasy novel, a game developer creating the next immersive RPG, or a Dungeon Master preparing for your next D&D campaign, we have you covered. Finding the right name ideas is a key step in character creation, as it adds depth, enriches the narrative, and provides a glimpse into the persona of the character. Let our comprehensive giant name generator lead you to the perfect choice!
Whether you're writing a fantasy novel, creating a video game, or simply looking for a fun and mysterious name, the giant name generator is the perfect tool for you. With the ability to generate hundreds of names, you're sure to find one that fits your needs and captures the essence of the giant you're imagining. The names generated by this tool are inspired by a wide range of cultures, legends, and historical figures, so you can be sure that your giant's name will be larger than life.
With hundreds of names to choose from, you're sure to find the perfect name for your giant, no matter what kind of story or world you're imagining. So why not give it a try and see what kind of names you can come up with?

Generating Name...
The Jotunns, also known as frost or ice giants in Norse sagas, are integral figures in Scandinavian lore. Whether you're crafting an epic saga set in the icy realms of Jotunheim or building a character for your next DND campaign, our Jotunn name generator provides a vast collection of names that resonate with the grandeur and frosty charm of these legendary beings.
Unleash Your Imagination With Ice Giant Name Ideas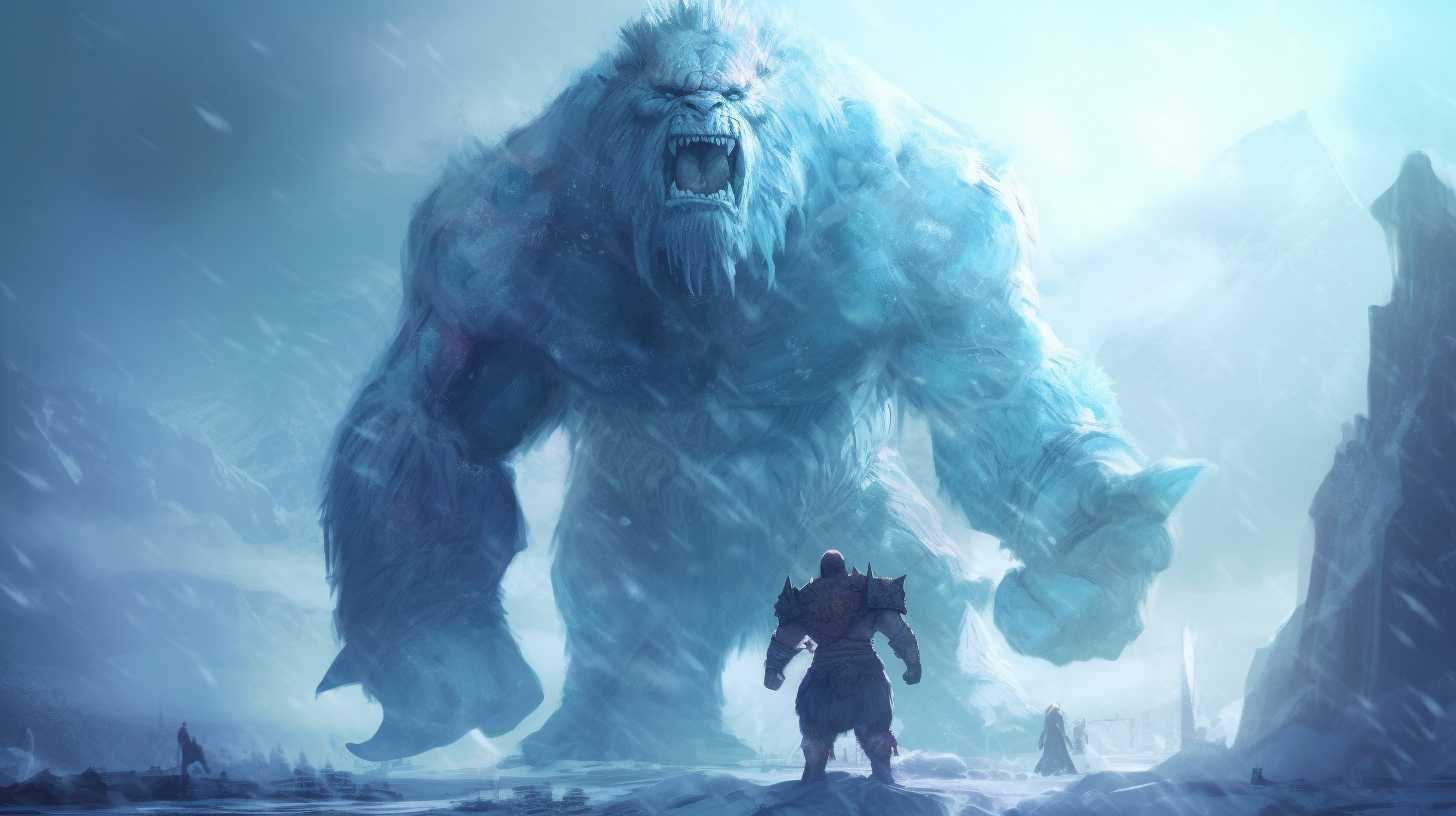 Dive into the heart of winter and summon frost and ice giants with our generator. These tools are designed to help you envision the majestic ice titans of lore, their names echoing with the power and chill of their frosty dominion. Whether you're crafting a frost-bitten warrior or an enigmatic ice queen, our generator can provide you with an assortment of names that bring your characters to life, resonating with the frosty aesthetics and cool allure of these elemental behemoths.
Moreover, this generator serves those looking to craft towering female figures in their storylines. Explore a range of monikers that express their grandeur, might, and femininity.
Delve into Elemental Chaos with Fire & Stone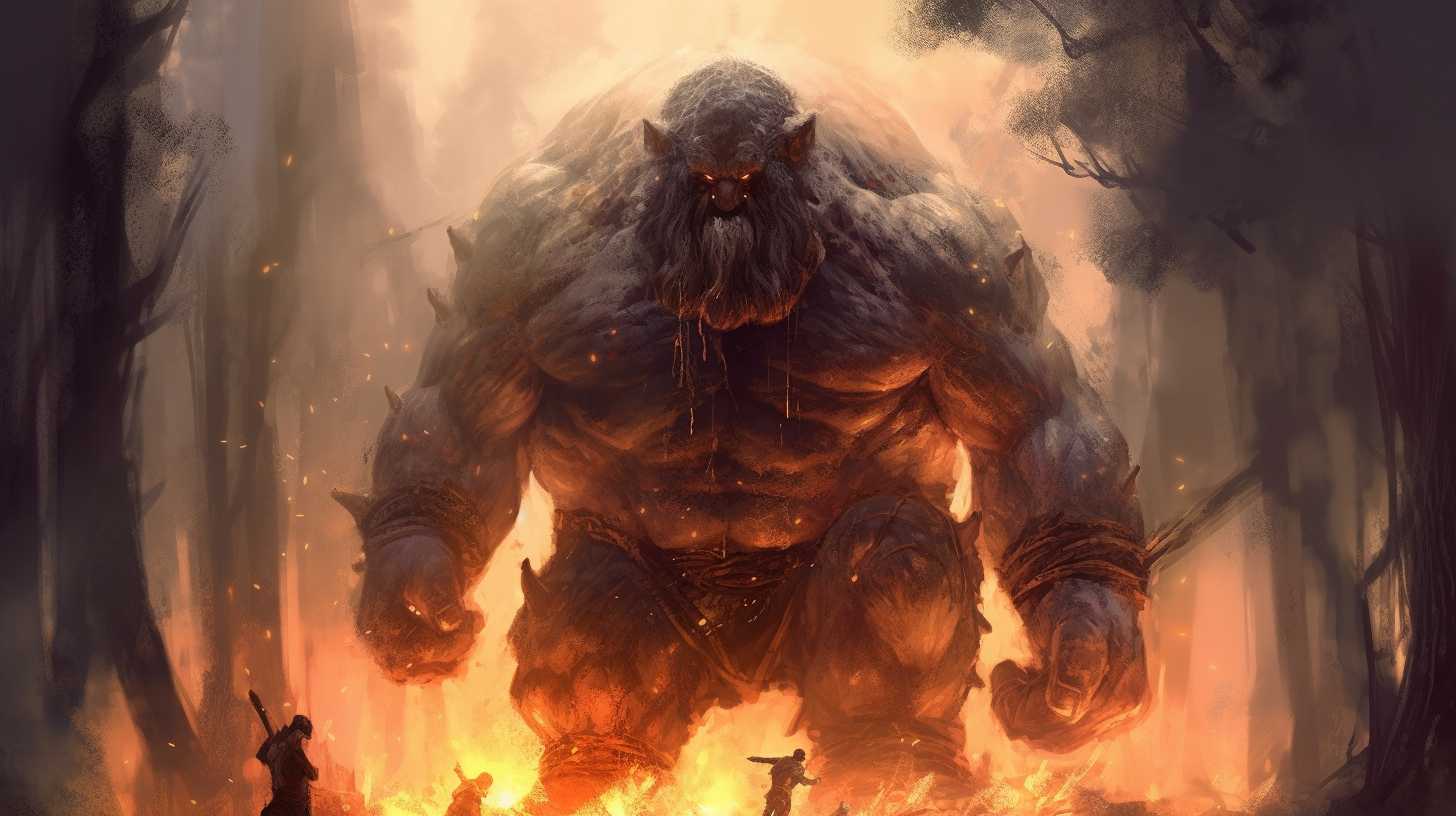 For those who wish to delve into raw, untamed elements, this generator is your ideal companion. This tool helps you channel the raw power of nature and its elemental beings, each more daunting than the last. Whether your fire giant is a blazing warrior, your stone giant a formidable sentinel, or your storm giant a tempestuous lord, we have the perfect names that encapsulate their elemental essence.
Additionally, this tool is an invaluable resource for Dungeon Masters and players alike. Inspired by the lore and characteristics of D&D's fire giants, it offers names steeped in fantasy, power and the fiery depths of volcanic fortresses.
Discover a World of Mythical & DND Giant Names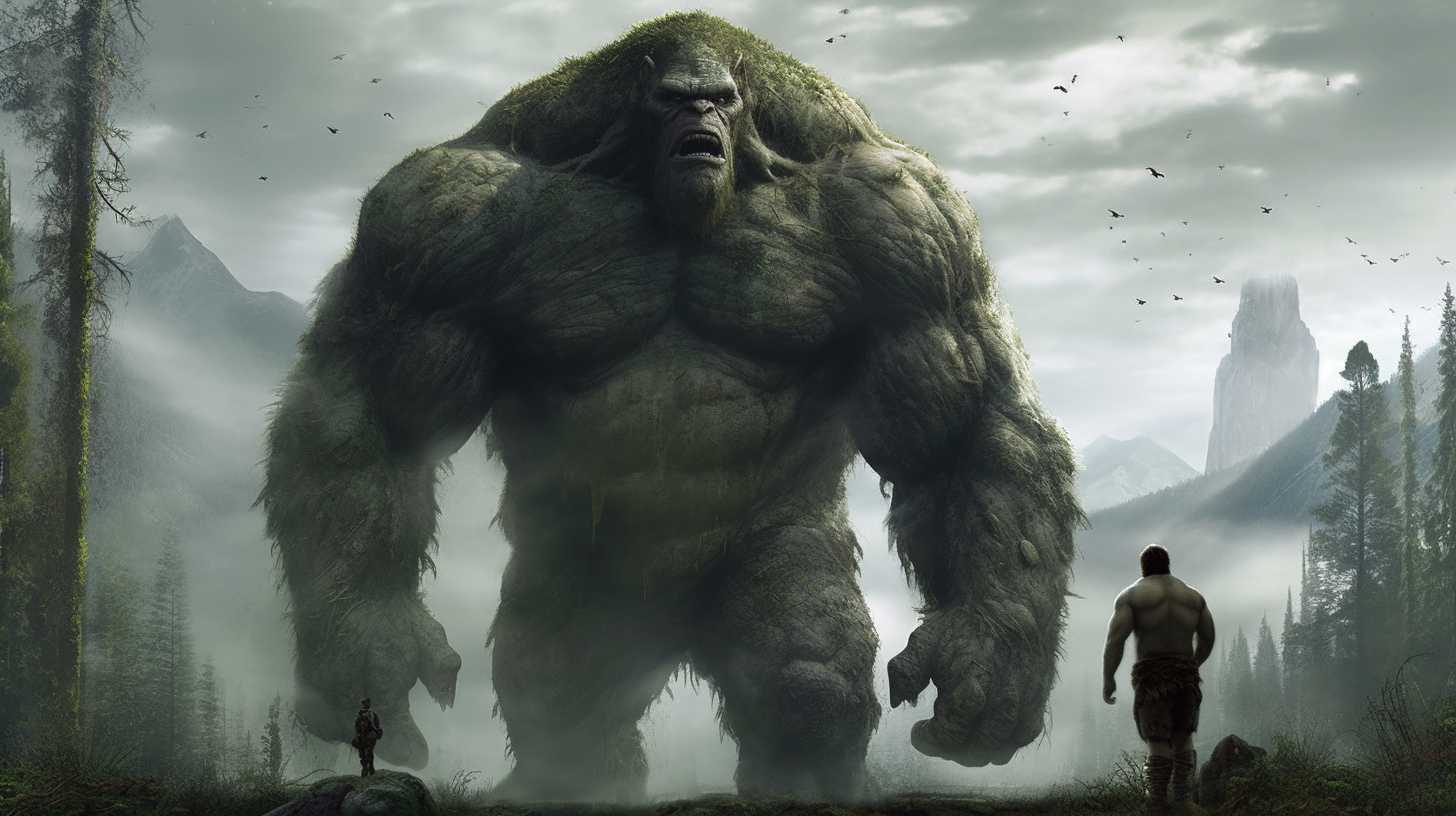 Step into a world of endless possibilities with our fantasy, mythical, and DND giant name ideas. This tool lets you traverse through the realms of fantasy, mythical tales, and the beloved D&D universe. No matter the origin or character traits of your giant, these generators are equipped to provide you with a bevy of fitting names.
From random to the highly specific giant character name this tool caters to every need. Whether you need an unexpected moniker or a last name to complete your character's identity, you are sure to find it here.