Are we missing a name generator that you would like to see added to this list? Please get in touch with your suggestion and we will see if it is something that we can get added to the database. Please complete this name generator suggestion form.
FANTASY POSTS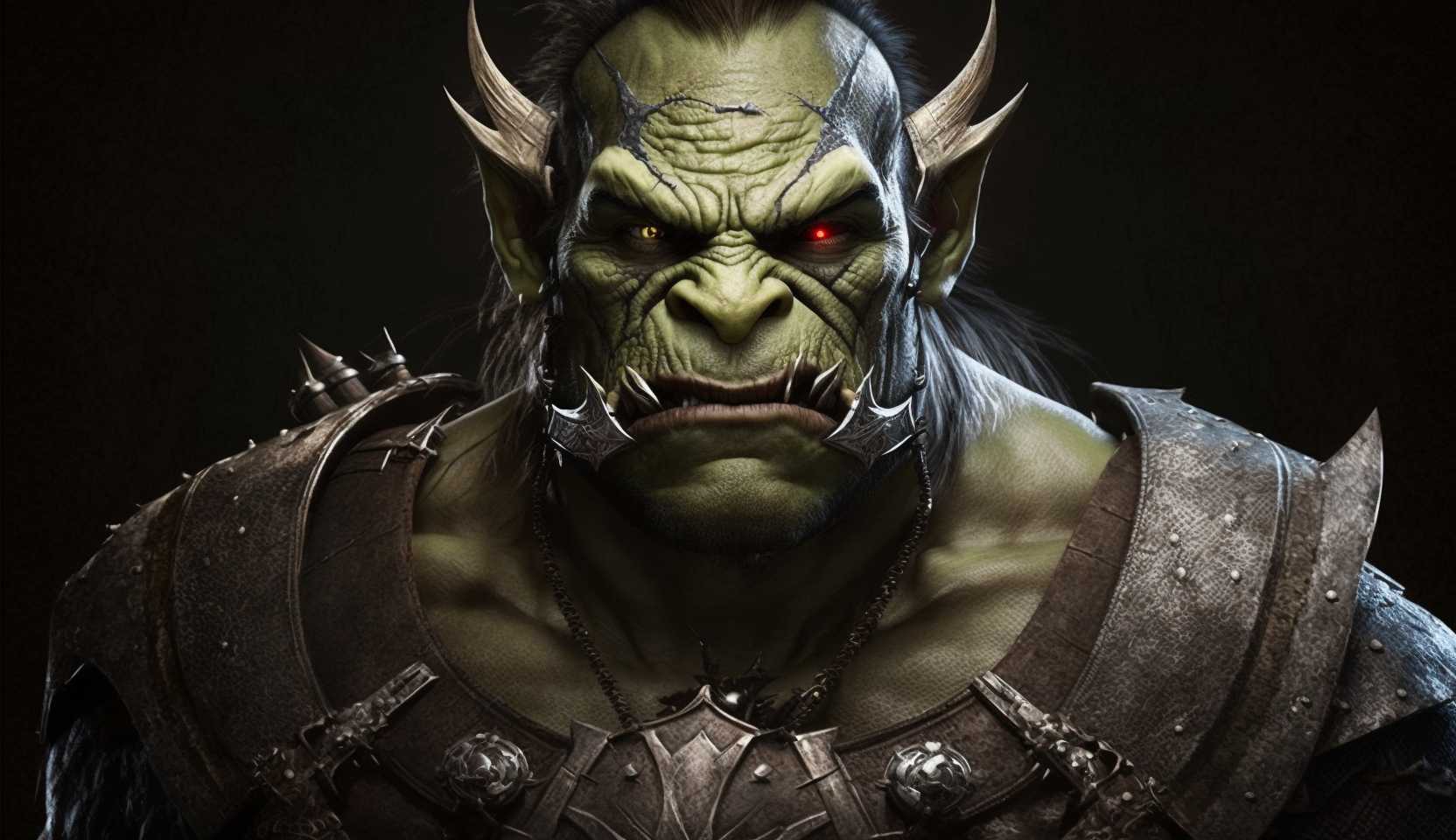 Welcome to the Ultimate Orc Name Generator, the perfect tool to spark your creativity and help you forge strong and powerful orc names for your fantasy adventures. Whether you're creating a half-orc character for your next Dungeons & Dragons campaign, a...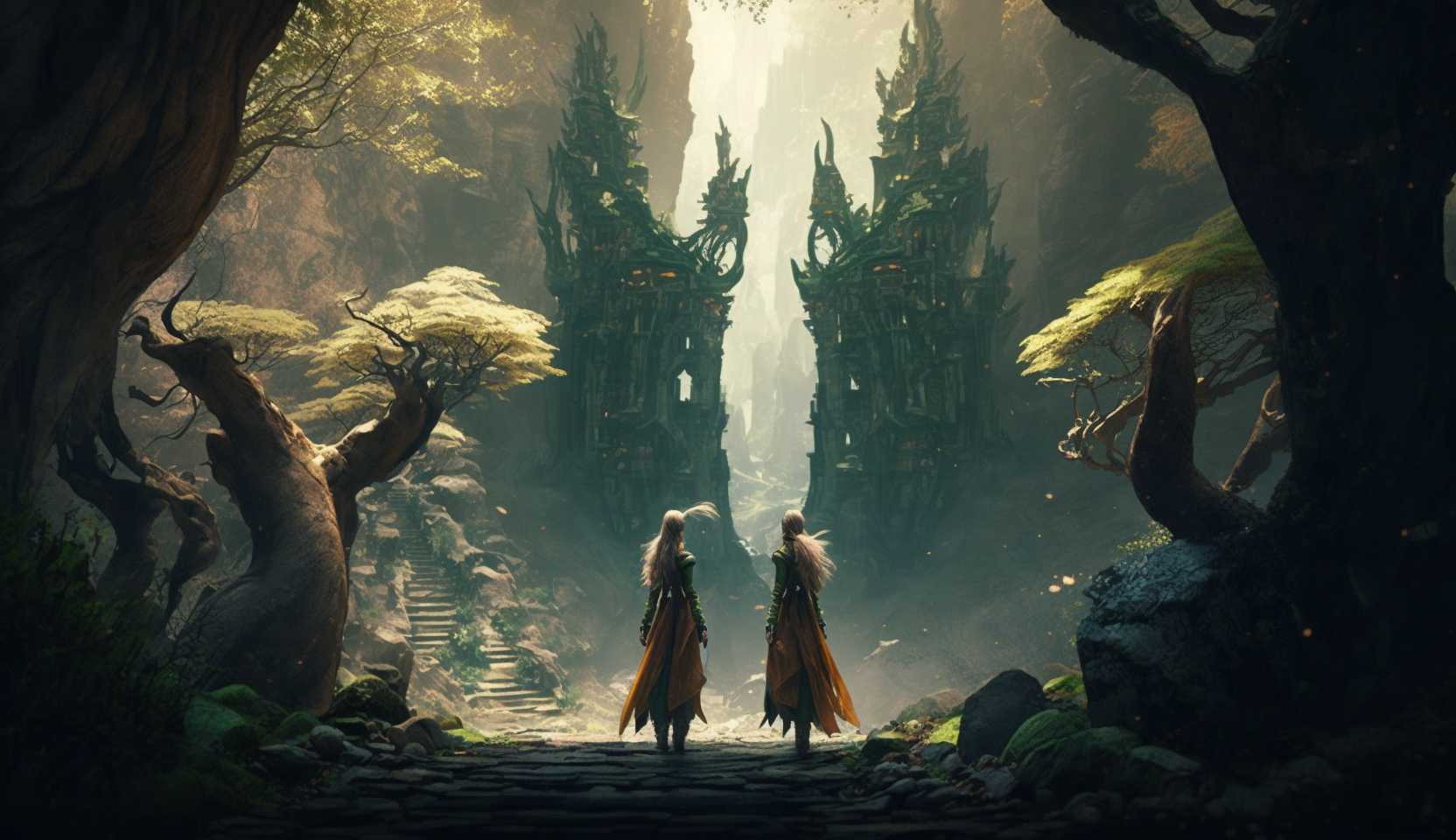 Welcome to the mystical Elf Name Generator! Here, you can embark on an enchanting journey into the realm of fantasy, exploring countless unique elf names to suit any character you can imagine. Whether you're a passionate Dungeons & Dragons player,...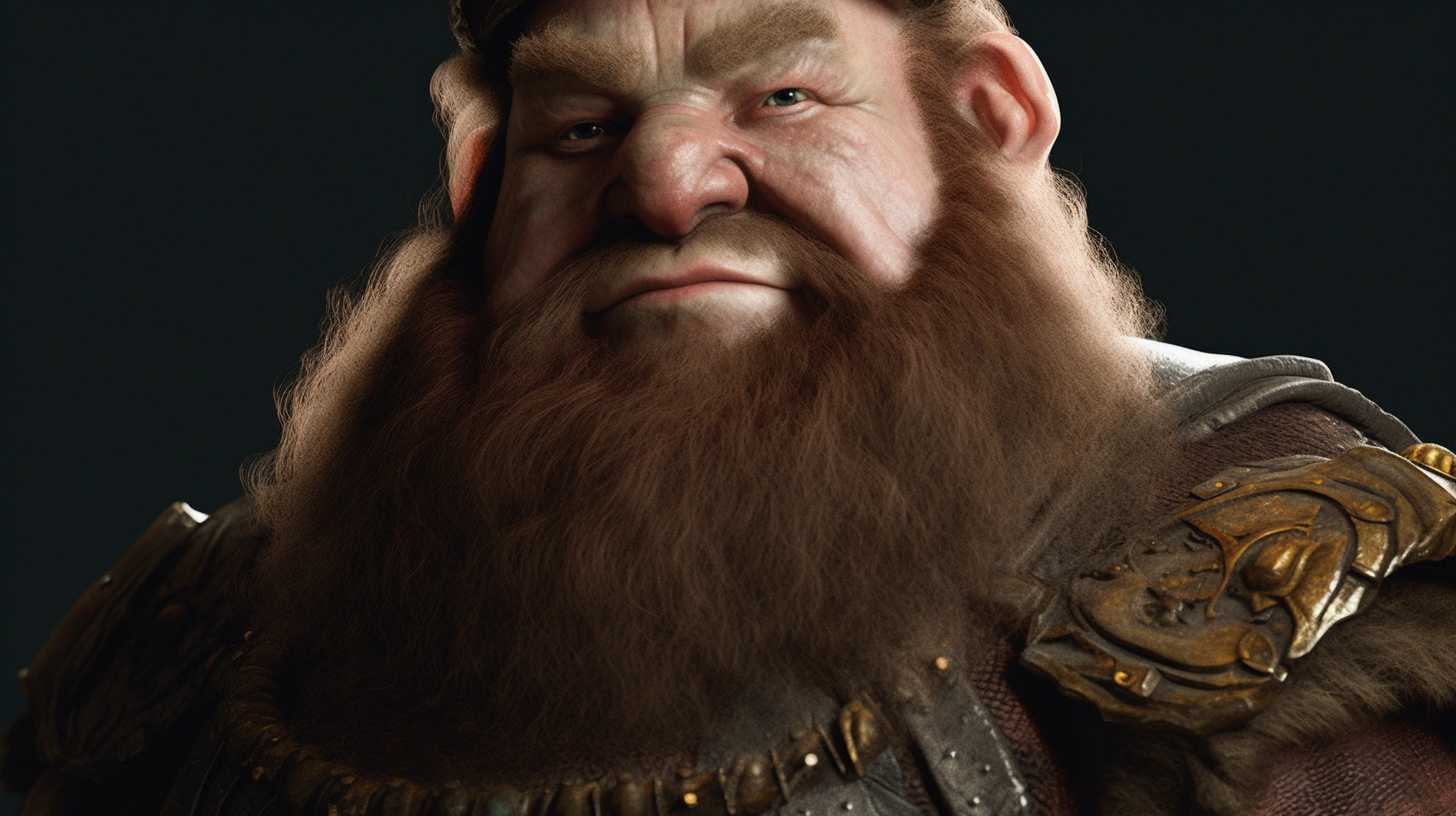 Welcome to this one-of-a-kind Dwarf Name Generator, designed to spark your creativity and bring your fantasy world to life! Whether you're creating a new character for your latest DnD campaign or developing a vibrant dwelf race for your next fantasy...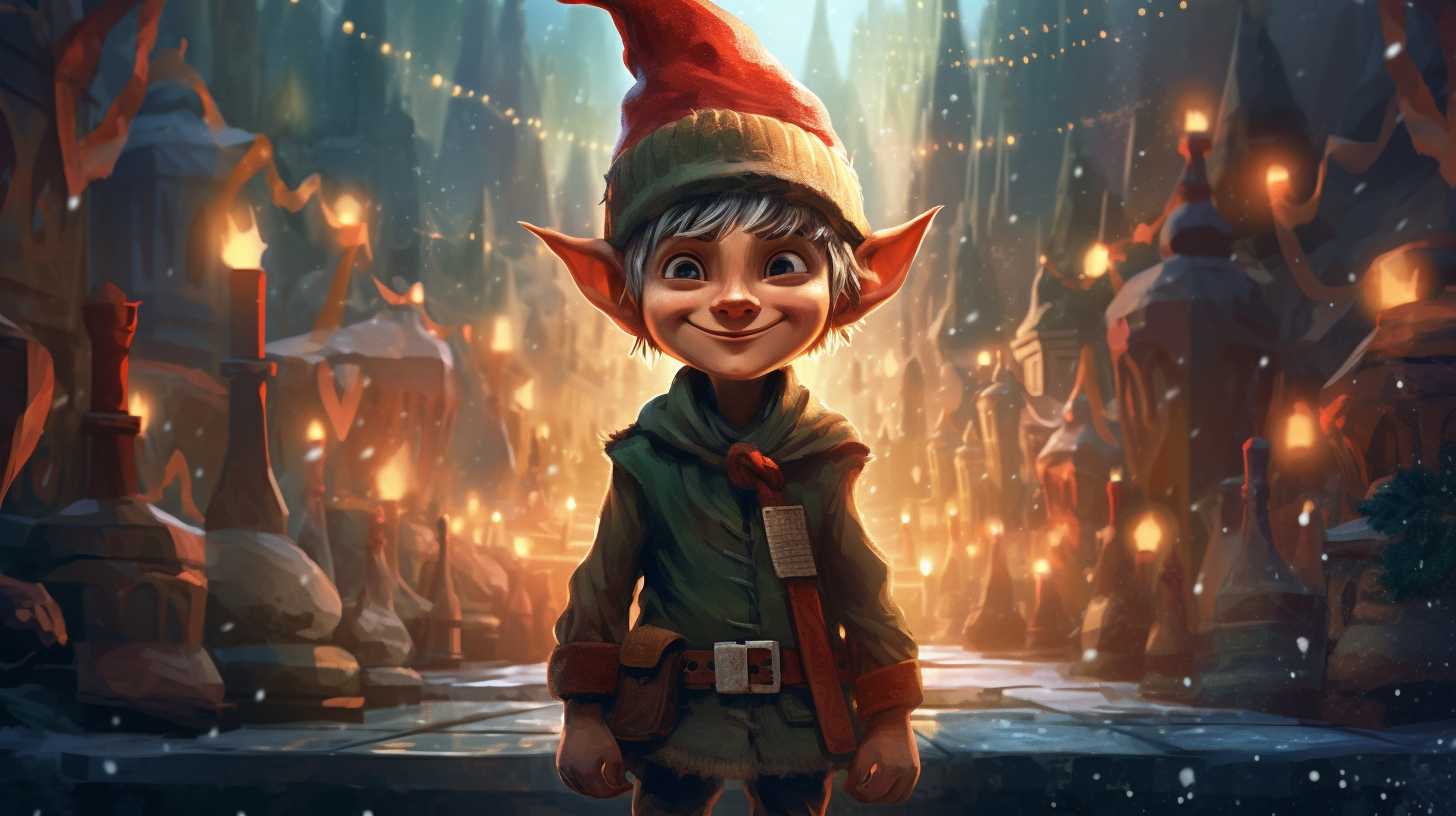 The magic of Christmas is never complete without our jolly little helpers: Christmas elves. An essential part of the festive folklore, these mythical creatures are known for their enchanting charm, mischievous antics, and of course, their distinctive Christmas elf names....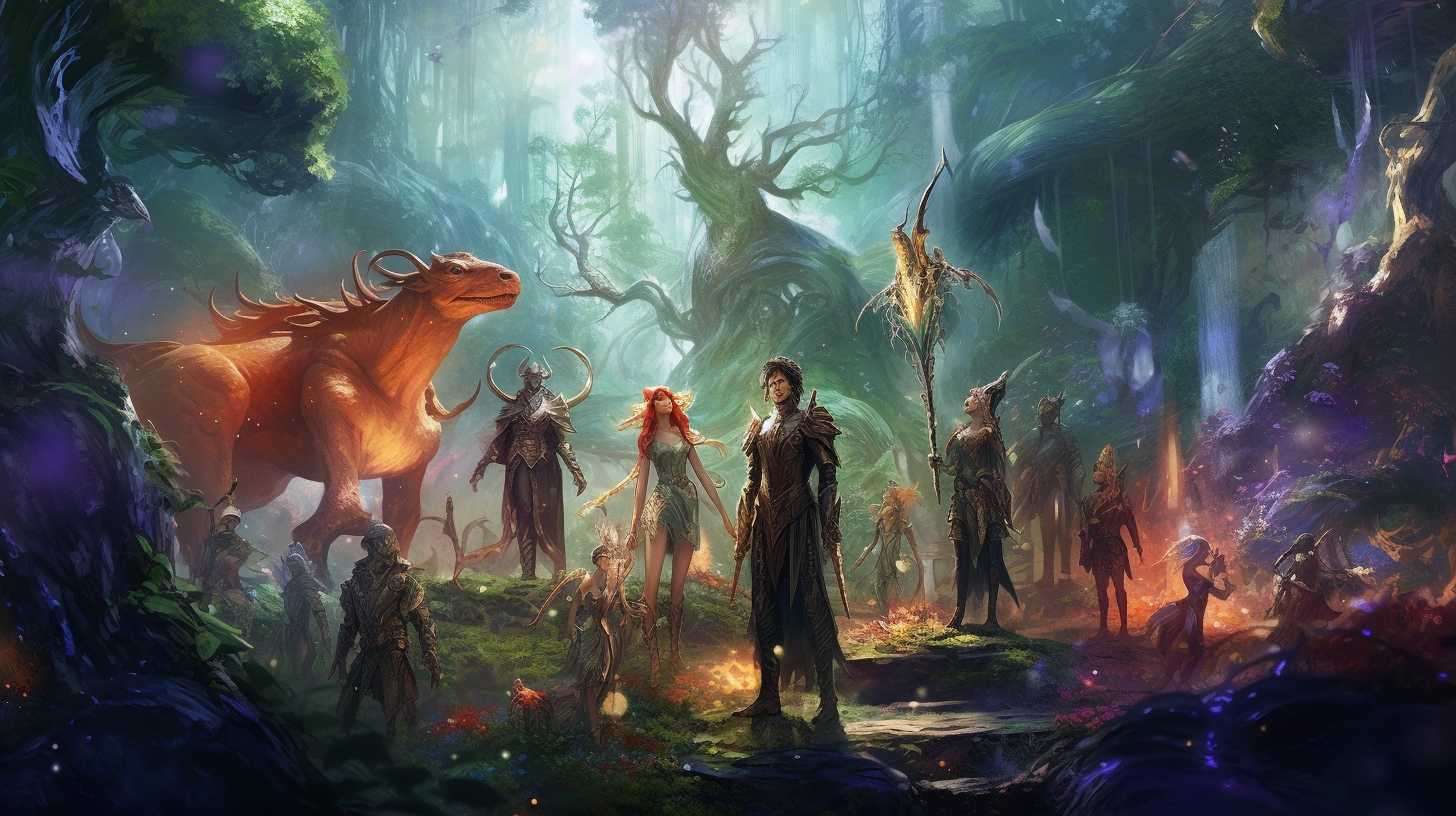 Stories that fall into the area of fantasy span a huge period of time. There can be medieval fantasy to futuristic fantasy. The time periods might be fictional but we can relate them to periods of history or the idea...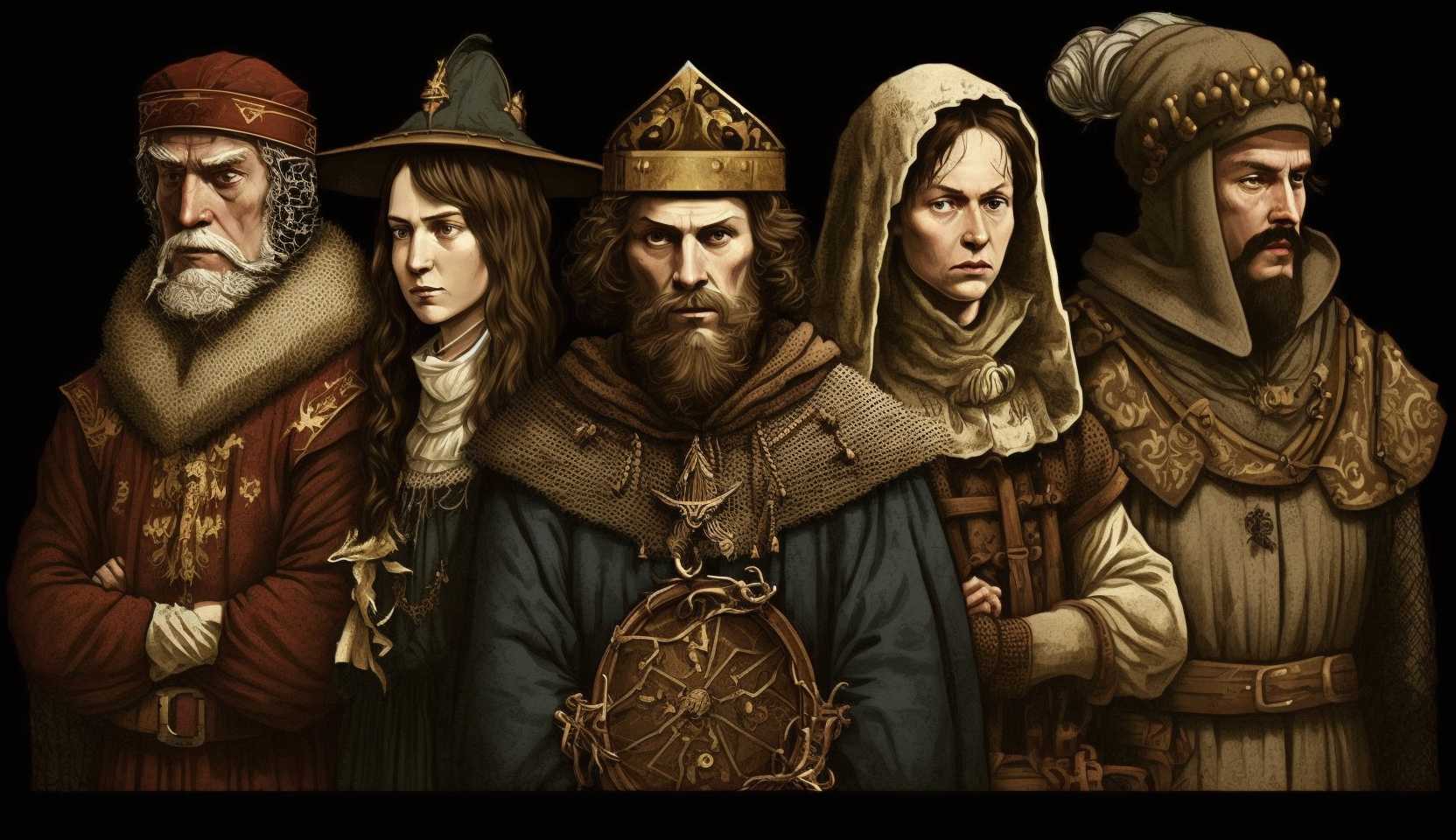 Welcome to the medieval name generator, where you can create cool and unique medieval names for your fantasy world! Whether you're an author, game master, or simply a history enthusiast, here there is a wide range of random medieval names...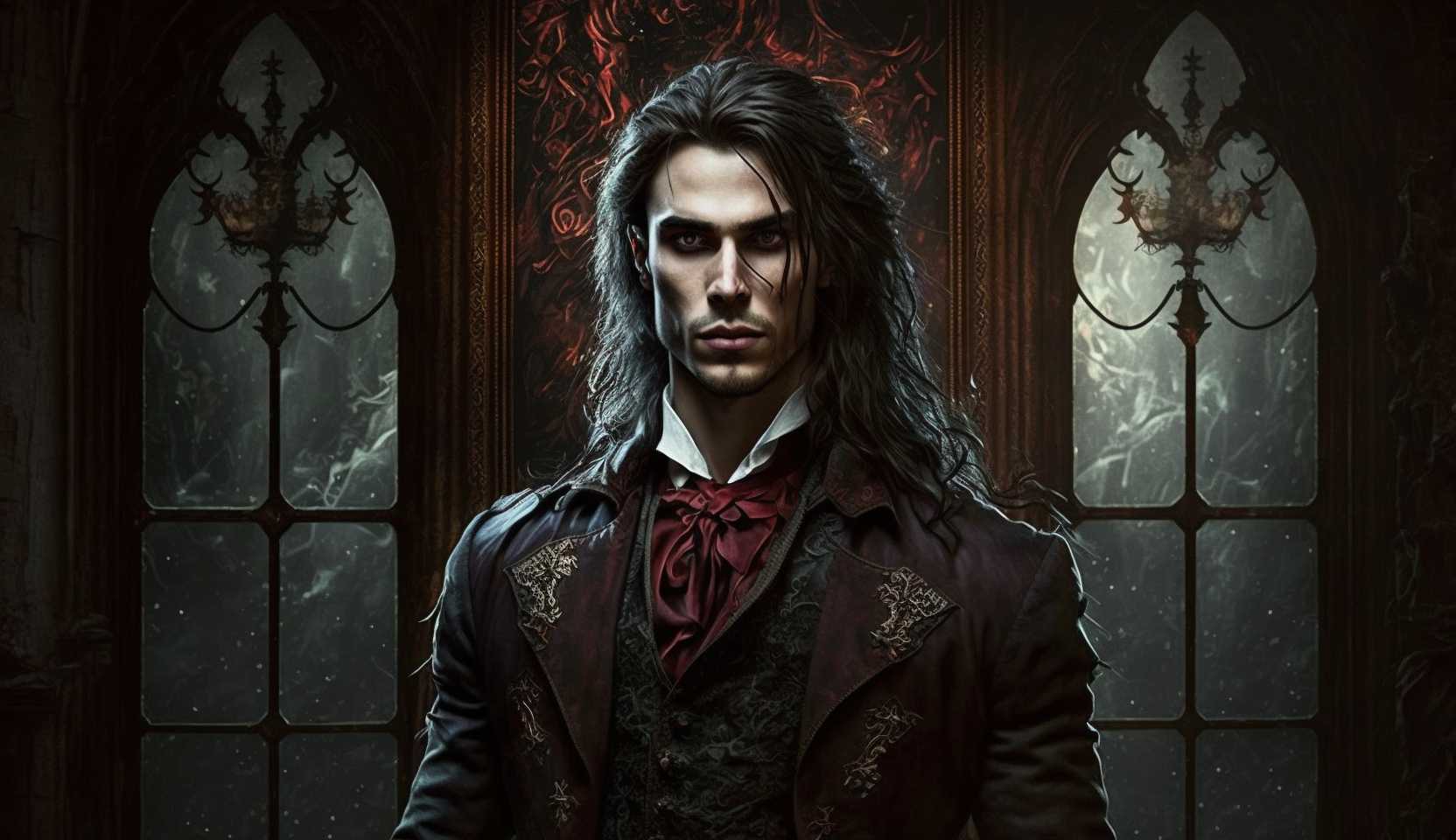 Unearth your perfect vampire identity with this Vampire name generator. With options for both male and female vampires, you can create mysterious and intriguing names that will make you feel like a character straight out of your favorite vampire novel....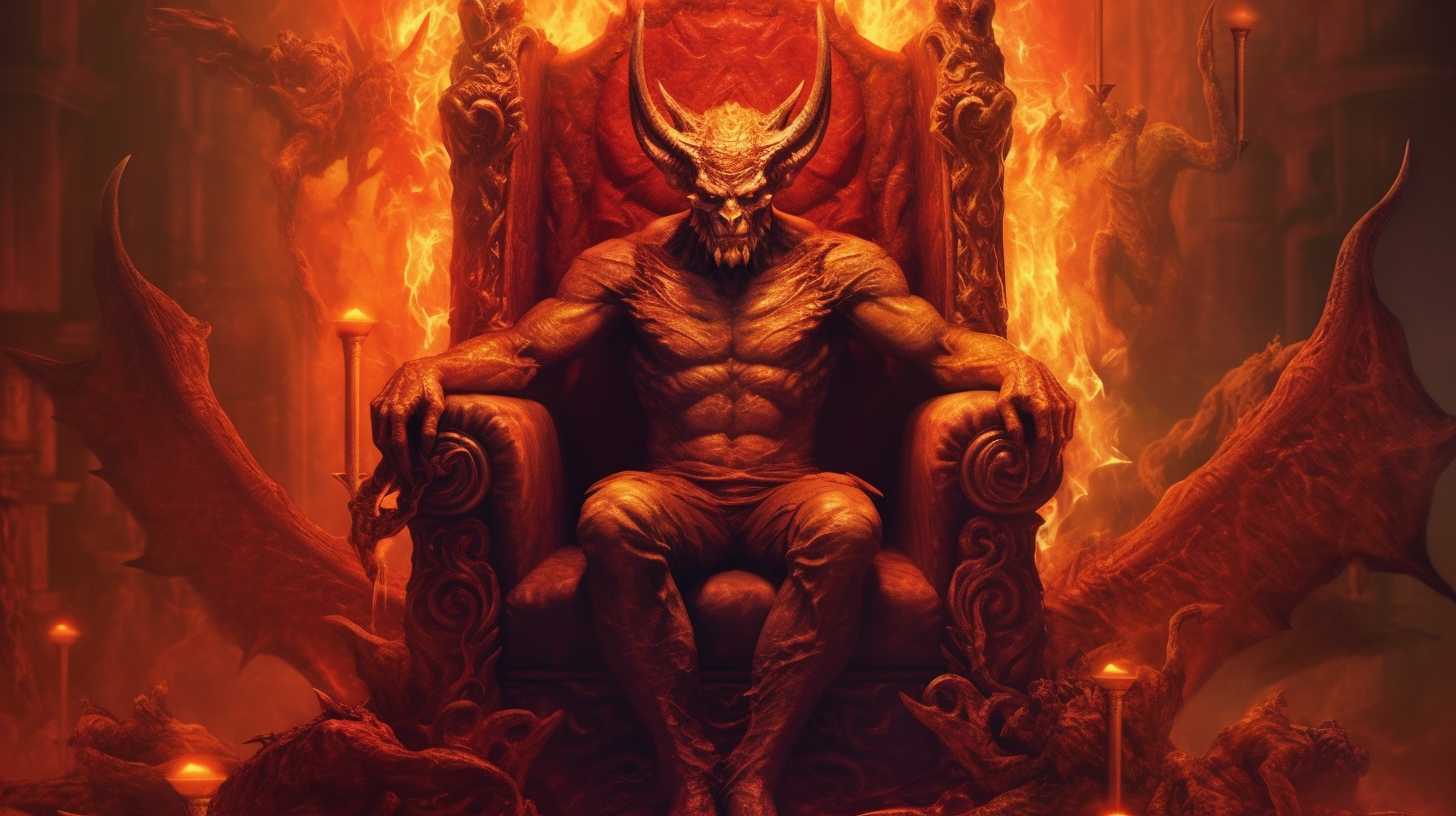 In the realm of fantasy and role-playing games, names hold immeasurable power. They add depth to characters, revealing their backstory, their nature, and their intentions. Naming a devilish character is an exciting and challenging task, requiring a delicate balance of...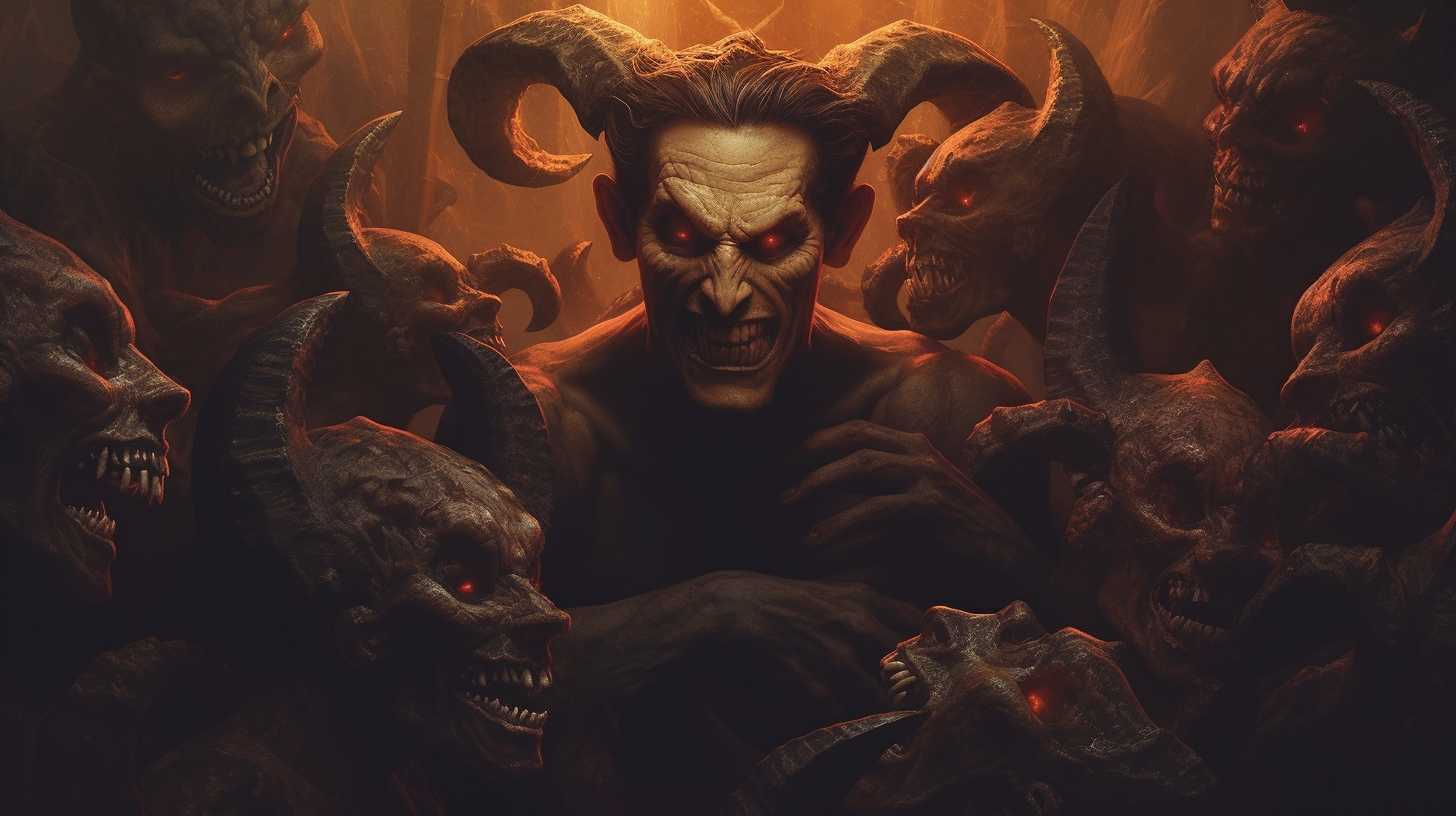 Choosing the perfect name for your villainous character can be a daunting task. Whether you're a writer, a game developer, or simply someone with a vivid imagination, an evil name generator can be an invaluable tool in bringing your dark...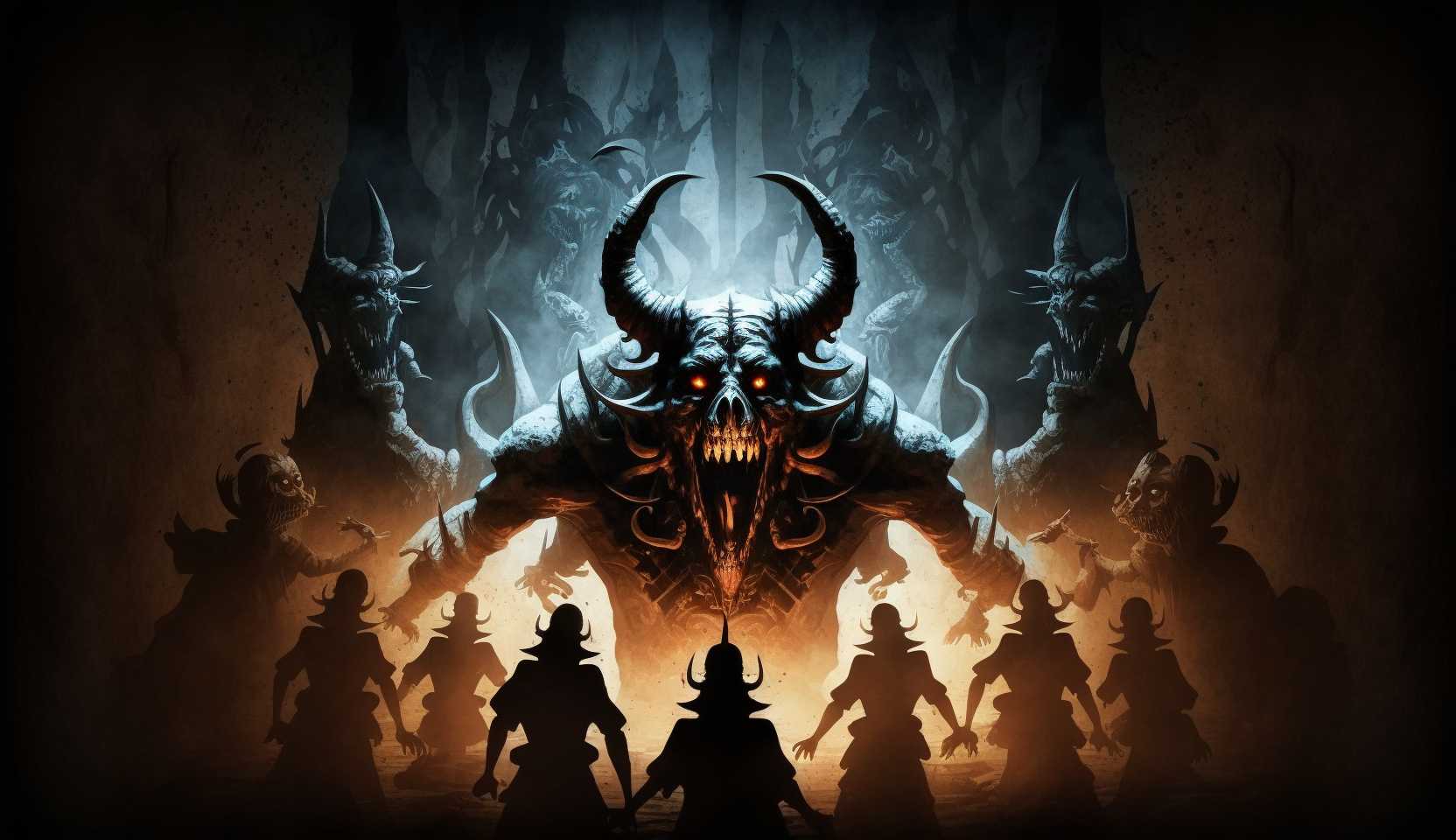 Welcome to our one-of-a-kind Demon Name Generator, where you can create unforgettable male and female demon names for all your Dungeons and Dragons (DnD) adventures, fantasy stories, and more! Our powerful tool combines a vast pool of malevolent ideas, ensuring...