PLAYSTATION 5 POSTS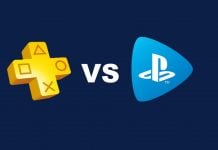 Since the launch of the PlayStation 3, Sony have been adding lots of new features to enhance PlayStation Network. Today, we have two subscription services available for users to take advantage of, but what is the difference between them? This...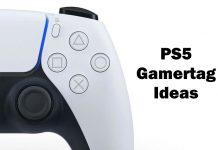 The PlayStation 5 is keeping with the same network framework that we had seen with past PlayStation consoles. This means that you connect to PlayStation Network (PSN) with a profile and this allows you to play online, access the store...
is minecraft going to be released on the playstation 5 when the console launches at the end of the year. Will there be a official release for the console to take advantage of the increased power?