PLAYSTATION 5 POSTS
Who is the guilty person in the stealth of Treachery quest at grantebridge
I am stuck in the quest "to serve the light". Hytham is stuck in the boat and won't move.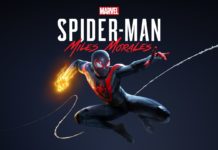 Before you start this mission, you will be given a warning that it is the final mission of the game and there is no going back once you do this. Ths mission will start with a fountain where you must...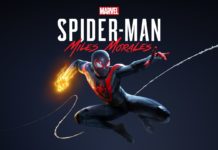 One of the early missions in the game will ask you to setup the train carts to perform some, sort of unclear, reason. Since you are likely getting the hang of things, this puzzle can be tricky as it will...
Where is the key for the locked chest in the deserted chalet?
How do you break down the suspicous brick wall in the back of the repair shop. The quest is directing me this way and it looks like it can be broken but punches to not do anything.
How do you power up the backup generator when you are looking for spiderman the cat in Miles morales?
Is there a way to burn down buildings on demand in Assassin's creed Valhalla?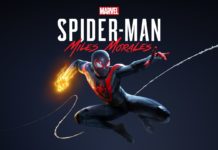 Score: 8/10
After the incredible reboot of the Spiderman game franchise, we are all too excited to get our hands on the next chapter of the adventure. Spiderman: Miles Morales picks up where we left off in the previous game. Miles has...
How do you perform a perfect dodge during combat in Spiderman: Miles Morales?