INFORMATION POSTS The flower press will allow you to construct organic materials. Some are useful and some not so much. The most useful thing you can build in a flower press is land. So rather than having to use rafts to cover... The factory is a very important building but if this is your first time playing, you will want to know what a factory actually does. This building requires a lot of rare and expensive resources to build. You want to... A shrine is unlocked under the magical skill tree. Once constructed a shrine will allow you to enable an enchantment that will give you a power up for a short period of time. Things like faster movement, more XP from...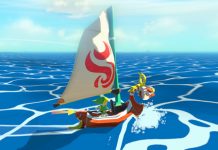 The Swift Sail is an upgraded version of the standard sail with some very special and awesome features. The first, and most obvious feature is that this sail makes you sail faster than the other sail. The speed boost is...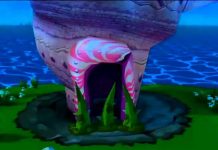 There are many great fairy upgrade locations scattered across the game. Each great fairy will give you a unique and very useful ability to aid you on your quests. There is no order in which you need to visit the...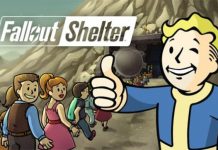 Mr. Handy is the iconic robot that has been part of the Fallout series since the beginning. He also makes an appearance in Fallout Shelter where you can use him to help with the maintenance of your vault. Mr.Handy is...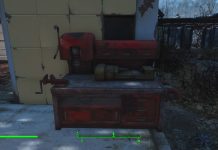 When crafting you need to scavenge as much junk as you can from across the wasteland. There are a few crafting items in particular that are quite difficult to find. There is nothing worse than finally unlocking a perk to...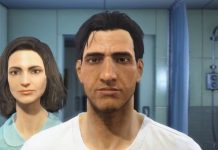 Creating a character in any RPG can be fun and stressful. You need to make sure you don't make a decision that later affects your character. It's impossible to complete an RPG and not regret a decision you made in...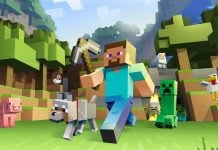 Breeding animals in Minecraft is relatively simple, so an animal breeding guide is more of an index to show what you need to feed the animals. There are no animal genders, all you need is to have two of the...