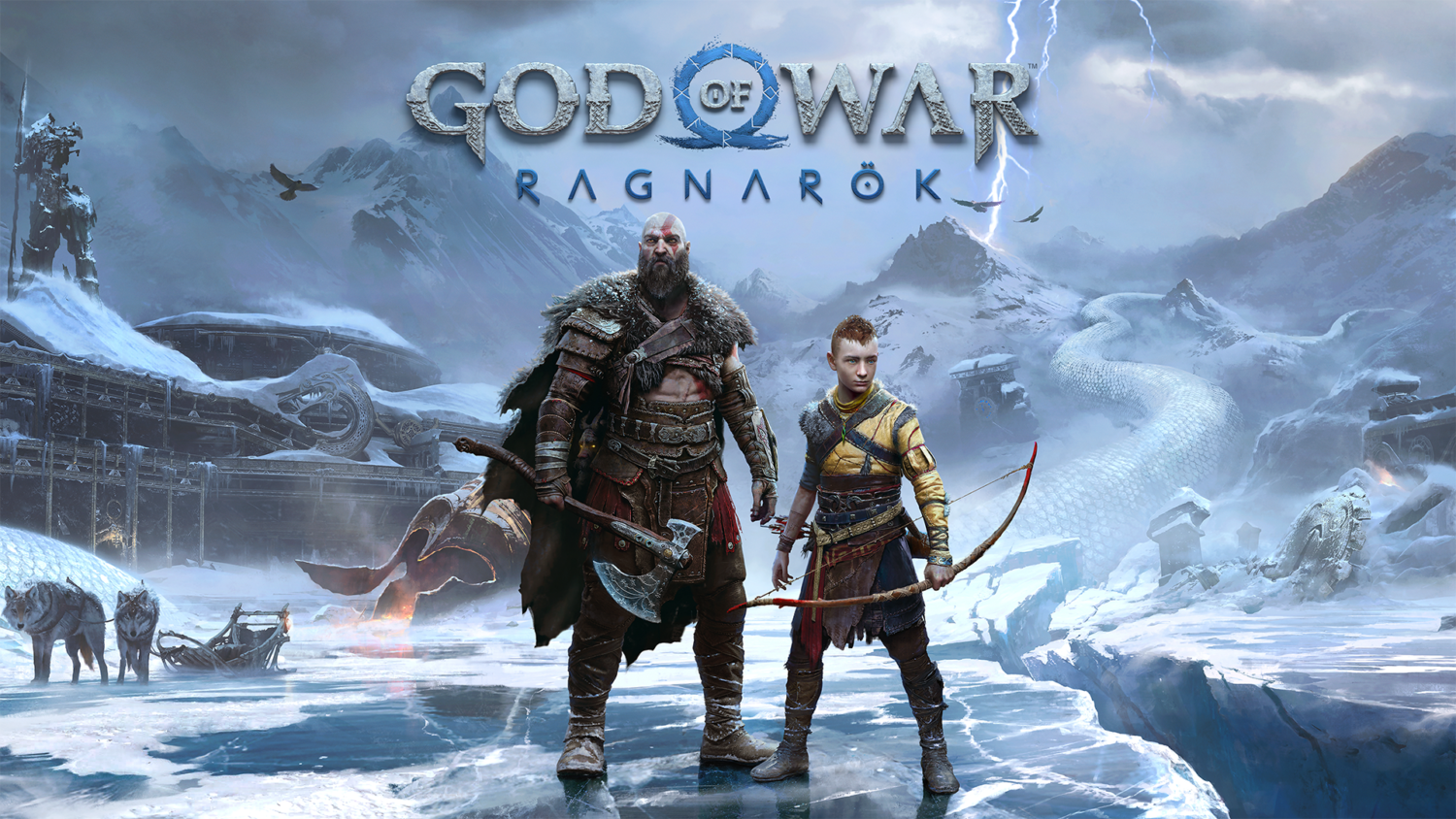 Vikings gift is one of the treasure maps in God of War Ragnarok that you are more likely to stumble upon than you are to find due to the image included in the quest. Maybe if you have a great memory of the great lake from the last game, you will know where to go but for the most part, this one is going to be down to luck more than anything.
This treasure can be found next to one of the raider camps that you will visit when using the wolves to sniff out around the frozen lake. If you are impulsively picking up any piece of hacksilver you come across, you might just pick this one up without noticing it is the treasure.
If you need some help finding the vikings gift treasure, check out the video guide below.