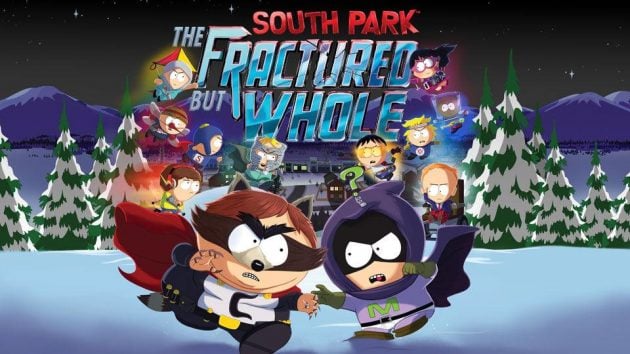 While the Stick of Truth had its flaws from a gameplay level, the story and visuals were on par with what you would expect from a regular episode of South Park. When a second game was announced with many improvements over the first game, It set the bar pretty high. Fortunately Matt and Trey were able to deliver another incredibly funny South Park adventure.
Stick of Truth focused on the kids using their fantasy costumes that were roughly based around the Lord of the Rings franchise. The characters in The Fractured but Whole are all super heroes. While they are fictional, you can see where inspirations were drawn from superheroes in the Marvel and DC universes.
The gameplay style is similar to before. While it is a 2d side scrolling game there are some levels of depth to the levels, and you can also explore the town of South Park from one end to the other. The exploration of the town is where you will find most of the entertainment while playing this game.
The history of South Park video games has taken a huge turn. Compared to what we saw in the 90s with the South Park game on the Nintendo 64, the Stick of Truth and Fractured but Whole mark a significant evolution in how not only South Park ,but any cartoon can be turned into a successful video game.
GUIDES
Below you will find a collection of game guides for South Park: The Fractured But Whole. You can see the full collection of guides using the link below. If you have some useful knowledge you would like to share with others, feel free to submit a game guide and we will publish it here for you.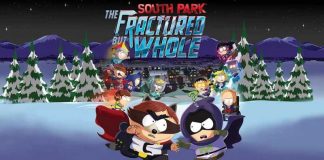 The Yaoi art pieces are the fancy pictures of Craig and Tweek that you find all around South Park. Some are easy to get at…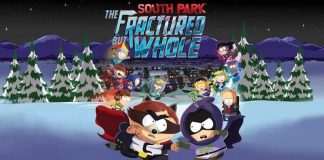 When you visit the interrogation room you will find that it is covered with weird pictures of clowns. Speak with the man here and he…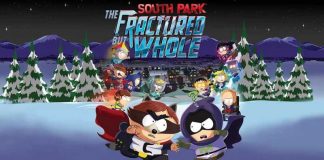 There is a good chance that you will have come across these cats early on in the game and not known what to do with…
FAQ
Stuck and need some help? Check out some of the questions the community have asked relating to this game. If none of these answer your problem or you want to get some tips when it comes to a particular level, feel free to submit a question of your own.
View All Questions