WOLFENSTEIN POSTS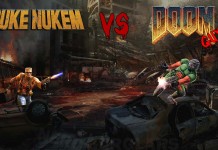 Another battle of video game titans. Having put some time into a battle between Duke Nukem and Doom Guy another fairly obvious alternative to this would be to put Duke up against BJ. BJ Blaskowitz is the main character from...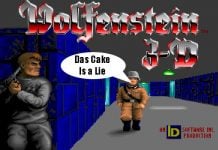 Back in the early days of 3D gaming, voice acting was a very rare occurrence. When you had to fit a game on a 1.44mb floppy disk, you didn't have much room for high quality audio recordings. When non MIDI...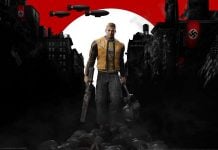 What a ridiculous world we live in where there are people pissed off at a game that opposes the KKK and Nazis. Well like Pete Hines from Bethesda has said: "Unless you are a Nazi, there should be nobody who...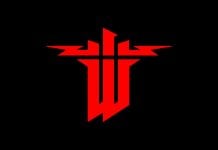 Wolfenstein is one of the longest running first person shooter franchises there is. It first released in a time when actually getting a first person camera position to work in a video game was a marvel of technology and programming....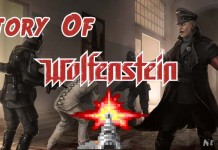 Wolfenstein is one of the elders of the video game industry. Although it may be commonly referred to as the first game, Wolfenstein 3D was not actually the first game in the Wolfenstein series. Wolfenstein debuted on the Apple 2...