Wolfenstein: The New Order Questions & Answers
This section is for frequently asked questions, help and tips. If you are having trouble with a game console, PC setup or any in game related things that you need help with, you can get some help here. You will find a selection of popular questions that have been asked for various video games and game platforms below.
ABOUT WOLFENSTEIN: THE NEW ORDER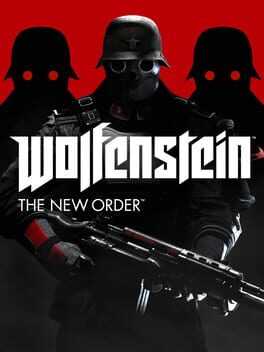 Wolfenstein: The New Order is an action-adventure shooter game played from a first-person perspective. It is the semi-sequel to 2009's Wolfenstein, however utilizes very little from the game and drops any direct references to veil or supernatural. To progress through the story, the player battle enemies throughout levels. The game utilizes a health system in which players' health is divided into separate sections that regenerate; if an entire section is…
Getting past metal dog at the start of the game
The plane has just crashed on a beach and the objective is telling me to "swim to the airplane tunnel". Once I leave the cockpit I get attacked by a metal dog and I can't kill him. I don't see any escaoe here. What am I meant to do to kill it?