Wolfenstein: The New Order Questions & Answers
This section is for frequently asked questions, help and tips. If you are having trouble with a game console, PC setup or any in game related things that you need help with, you can get some help here. You will find a selection of popular questions that have been asked for various video games and game platforms below.
ABOUT WOLFENSTEIN: THE NEW ORDER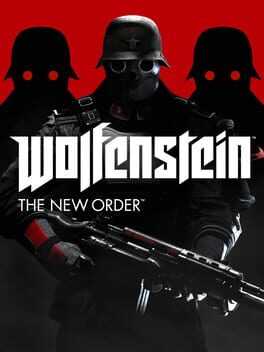 Wolfenstein: The New Order will be single-player-only. The game follows a standard first-person shooter formula with the player taking on enemies over the course of a level. The New Order utilizes a health system in which the player's health is divided into separate sections that regenerate; if an entire section is lost, the player must use a health pack to replenish the missing health, in a similar fashion to games…
Getting past metal dog at the start of the game
The plane has just crashed on a beach and the objective is telling me to "swim to the airplane tunnel". Once I leave the cockpit I get attacked by a metal dog and I can't kill him. I don't see any escaoe here. What am I meant to do to kill it?