Wolfenstein: Youngblood Questions & Answers
This section is for frequently asked questions, help and tips. If you are having trouble with a game console, PC setup or any in game related things that you need help with, you can get some help here. You will find a selection of popular questions that have been asked for various video games and game platforms below.
ABOUT WOLFENSTEIN: YOUNGBLOOD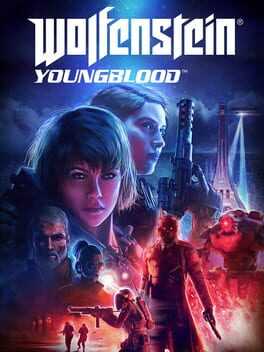 Wolfenstein: Youngblood is a brand-new co-op experience from MachineGames, the award-winning studio that developed the critically acclaimed Wolfenstein II: The New Colossus. Set in 1980, 19 years after BJ Blazkowicz ignited the second American Revolution, Wolfenstein: Youngblood introduces the next Blazkowicz generation to the fight against the Nazis. Play as one of BJ's twin daughters, Jess and Soph, as you search for your missing father in Nazi-occupied Paris.