RELATED QUESIONS
Below you will find some related questions that people have asked related to this keyword.
View All Gaming Questions & Answers
SUBSCRIPTION POSTS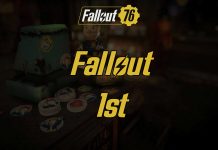 Fallout 1st is a supplementary online subscription that will grant Fallout 76 players some additional in-game benefits that standard players do not receive. This would be a less than common subscription model for a game like this where the barrier...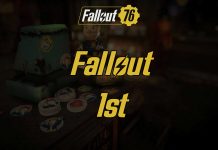 I have been playing Fallout 76 for the past week and decided to make the jump and pay for Fallout 1st. I wanted to share my first impressions on this subscription service to help others decide whether Fallout 1st is...
Does ESO have a monthly subscription fee that is required in order to play online with others or is it free to play