RELATED GAME GUIDES Depending on the ingredients you add to any recipe, you will get some sort of a buff from it. For example, using a Chilly Melon… Food dishes are on the other side of the cooking game mechanic in Breath of the Wild when compared to Elixirs. Food dishes are typically… The recipe duration bonus is the amount of time a particular buff will last. If you created a recipe that will give Link a stamina… Elixir recipes are created by putting ingredients into a pot to produce some potion like item that will boost Links stats. Every elixir will be…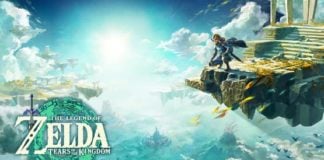 Embark on a gastronomical adventure through the world of The Legend of Zelda: Tears of the Kingdom with this collection of useful recipes to help…
If you're like me, you've been enjoying the wild and wonderful world of The Legend of Zelda: Breath of the Wild. One of the game's…
View all Game Guides
RELATED GAMES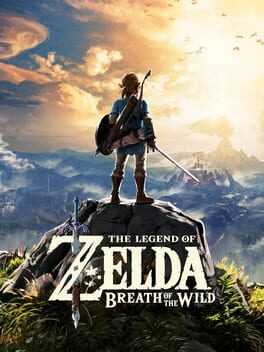 The Legend of Zelda: Breath of the Wild is an action-adventure game developed and published by Nintendo for the Nintendo Switch and Wii U consoles. Released in 2017, this open-world exploration game redefines the traditional boundaries of the Zelda series, offering a vast and diverse environment, intricate puzzles, and intense combat. Players take on the role of the iconic protagonist, Link, as he embarks on a quest to save the…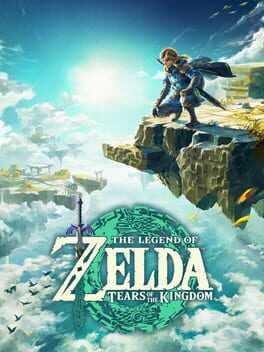 The Legend of Zelda: Tears of the Kingdom is the newest installment in the acclaimed franchise. This game takes players to a new and exciting world of Hyrule, where they will face a mysterious and powerful enemy that threatens to destroy everything. As Link, the chosen hero, players will have to use their wits and courage to overcome various challenges and obstacles. The game boasts stunning visuals, immersive sound, and…
RECIPE POSTS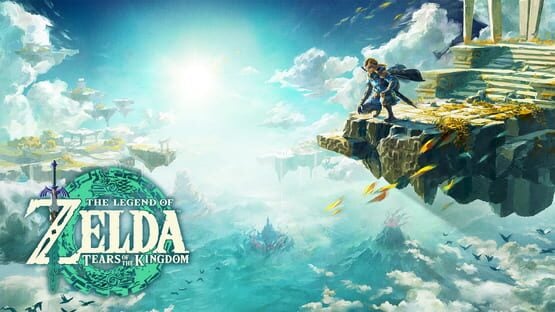 Embark on a gastronomical adventure through the world of The Legend of Zelda: Tears of the Kingdom with this collection of useful recipes to help you survive! Whether you're a beginner just stepping foot into Hyrule or a seasoned warrior...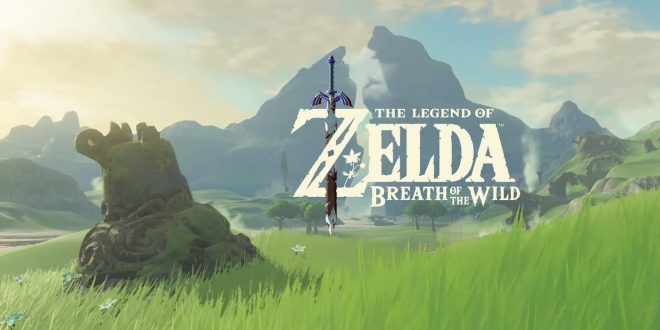 If you're like me, you've been enjoying the wild and wonderful world of The Legend of Zelda: Breath of the Wild. One of the game's most engaging features is the ability to cook up tasty meals, powerful elixirs, and hearty... Food dishes are on the other side of the cooking game mechanic in Breath of the Wild when compared to Elixirs. Food dishes are typically made up of...food. If you pick up meat, mushrooms, herbs, fish, vegetables and so many... Elixir recipes are created by putting ingredients into a pot to produce some potion like item that will boost Links stats. Every elixir will be made up of 2 key components. Critters and monster parts. For example, a frog and... The recipe duration bonus is the amount of time a particular buff will last. If you created a recipe that will give Link a stamina buff, there will also be a duration time for which this bonus will last after... Depending on the ingredients you add to any recipe, you will get some sort of a buff from it. For example, using a Chilly Melon will create a food dish that grants Link a resistance to the hot desert and...