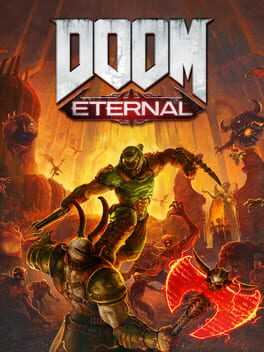 Developed by id Software, DOOM Eternal is the direct sequel to DOOM (2016). Experience the ultimate combination of speed and power with the next leap in push-forward, first-person combat. As the DOOM Slayer, return to take your vengeance against the forces of Hell. Set to an all-new pulse pounding soundtrack composed by Mick Gordon, fight across dimensions as you slay new and classic demons with powerful new weapons and abilities.








Doom: Eternal Game Guides
Doom: Eternal Questions & Answers
Related Posts
Gamertag Ideas For Doom
Doom is one of the godfathers of modern gaming. It was one of the first games to bring the First Person Shooter genre to the masses and has become an incredibly popular franchise. If you...