RELATED GAME GUIDES The recipe duration bonus is the amount of time a particular buff will last. If you created a recipe that will give Link a stamina…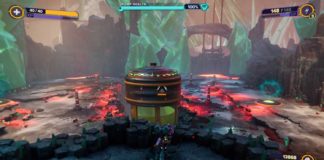 When on the mining planet Blizar Prime, you will come across a side quest where you must find the missing chef. She is not hard…
View all Game Guides
COOKING POSTS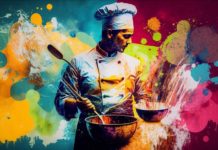 Welcome to this creative funny chef name generator! Are you looking for a unique and humorous name for your culinary persona? Look no further! This generator will help you come up with the perfect moniker to showcase your cooking skills...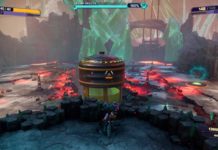 When on the mining planet Blizar Prime, you will come across a side quest where you must find the missing chef. She is not hard to find and once you do, she will not return until you help her find... The recipe duration bonus is the amount of time a particular buff will last. If you created a recipe that will give Link a stamina buff, there will also be a duration time for which this bonus will last after...