GAME REVIEW POSTS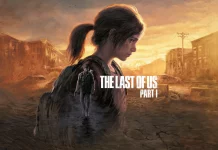 Score: 8.5/10
The Last of Us Part 1 introduces us to a post-apocalyptic world where a plague has wiped out modern civilisation, leaving many humans in a zombie-like state. Brimming with anger toward non-infected humans, these infected individuals will attack on sight...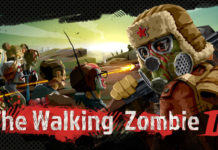 Score: 5.5/10
Zombie survival games are a dime a dozen these days, that's not to say there isn't potential for something new and fun. When you take Jazzpunk-style visuals and try to make a more light-hearted zombie survival game, there is a...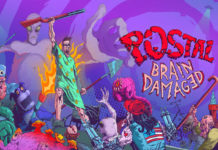 Score: 7/10
In an industry where game developers are constantly pushing the limitations of gaming hardware to produce larger and more realistic-looking games, a game like Postal Brain Damage really stands out from the crowd. A retro vibe that oozes early Duke...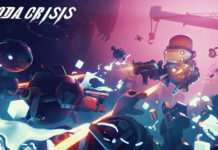 Score: 6/10
Soda Crisis is one of those games that is sure to lure you in with the trailer. Metal Slug style side scroller fun with some high flying acrobatic moves that ooze awesome but does the game fully live up to...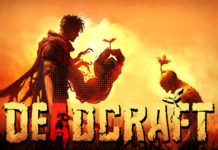 Score: 6/10
Deadcraft takes you to a post-apocalyptic world that has been ravaged by a zombie plague. As a half-zombie half-human survivor, you possess some unique abilities and advantages that give you the upper hand in surviving. You must use your wit,...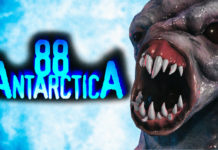 Score: 1/10
The early 2000s brought forward an exciting era of gaming. Games like Return to Castle Wolfenstein generated huge buzz for the awesome multiplayer experience along with the single-player with state of the art visuals. These games are hitting 20 years...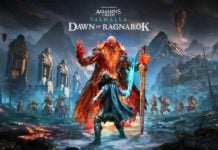 Score: 6.5/10
Assassins Creed Valhalla has delivered a rich dose of Viking violence to us since it was released in 2020. With two large DLC packs taking players to France and Ireland, the latest release is set to take things to a...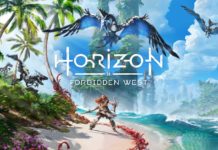 Score: 9.5/10
Guerilla Games are no stranger to the limelight. They have been building games of exceptional quality for years and are, without doubt, a team of extraordinary talent. After the massive blockbuster success that was Horizon: Zero Dawn, the stage has...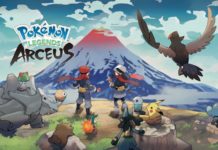 Score: 8/10
The Pokemon franchise stretches back to 1996 and for anyone who has been a devoted fan over the years, a new title that sets to completely evolve how you become a Pokemon master can be quite exciting but also a...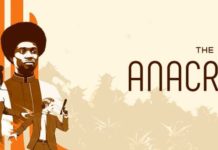 Score: 5/10
When it comes to four-player coop shooters, Left4Dead has left quite a legacy and has been a hard title for other games to compete with. The Anacrusis, inspired by the gameplay style we have in Left4Dead takes you to a...