GAME REVIEW POSTS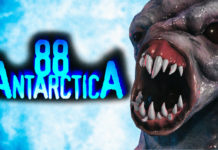 Score: 1/10
The early 2000s brought forward an exciting era of gaming. Games like Return to Castle Wolfenstein generated huge buzz for the awesome multiplayer experience along with the single-player with state of the art visuals. These games are hitting 20 years...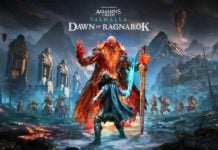 Score: 6.5/10
Assassins Creed Valhalla has delivered a rich dose of Viking violence to us since it was released in 2020. With two large DLC packs taking players to France and Ireland, the latest release is set to take things to a...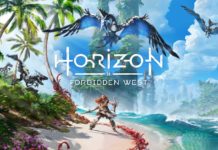 Score: 9.5/10
Guerilla Games are no stranger to the limelight. They have been building games of exceptional quality for years and are, without doubt, a team of extraordinary talent. After the massive blockbuster success that was Horizon: Zero Dawn, the stage has...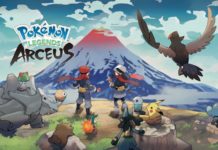 Score: 8/10
The Pokemon franchise stretches back to 1996 and for anyone who has been a devoted fan over the years, a new title that sets to completely evolve how you become a Pokemon master can be quite exciting but also a...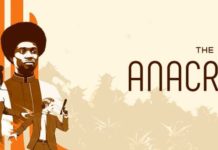 Score: 5/10
When it comes to four-player coop shooters, Left4Dead has left quite a legacy and has been a hard title for other games to compete with. The Anacrusis, inspired by the gameplay style we have in Left4Dead takes you to a...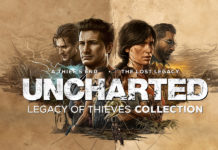 Score: 9/10
Uncharted 4 was one of the true gems of the PS4 era. It was the final adventure for Nathan Drake and with a team like Naughty Dog behind it, stands out from the crowd with production values that are incredibly...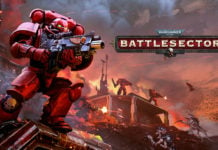 Score: 7/10
Warhammer 40k is no stranger to video games, we have so many spin-offs and new titles now that it is hard to keep track. Warhammer Battlesector is the latest entry that aims to stay true to the tabletop roots while...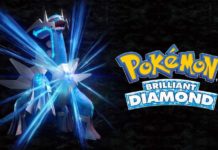 Score: 6.5/10
It has been 15 years since Pokémon Brilliant Diamond and Shining Pearl was originally released on the Nintendo DS. While we wait that little bit longer for Pokemon Legends Arceus to release, Nintendo has released a remaster of both of...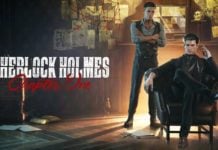 Score: 7/10
It is crazy to think that it has been over 100 years since we first heard of the detective Sherlock Holmes. There have been so many fantastic adaptations and retelling of the classic stories. The latest Sherlock Holmes video game...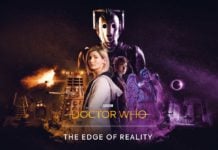 Score: 2/10
The history of Doctor Who video games are not as long and distinguished as the TV series, which stretches back to the 1960s. Doctor Who: Edge of Reality offers an incredibly exciting premise where the fabric of reality is being...