GAME REVIEW POSTS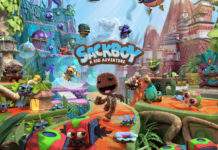 Score: 8.5/10
Although Sackboy has remained a prominent mascot of the PlayStation brand since his debut on the PS3, he has not taken on the lead role in a game for quite some time. With his loveable charm and adventures that are...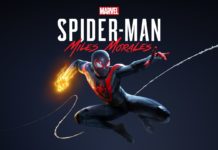 Score: 8/10
After the incredible reboot of the Spiderman game franchise, we are all too excited to get our hands on the next chapter of the adventure. Spiderman: Miles Morales picks up where we left off in the previous game. Miles has...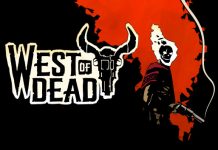 Score: 5/10
A wild west themed roguelike shooter has a lot of appeal on the surface. When you get a look at the visual style, this game seems like a must-play for fans of the genre. Getting stuck into a western vision...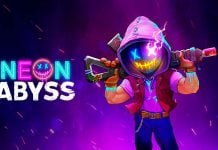 Score: 8/10
It is never a good thing to judge games on how they look but the alluring lights of the Neon Abyss are eye-catching, to say the least. The attractive pixel art design is loaded with flashy colors but when you...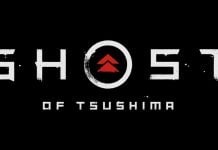 Score: 6/10
Following a Mongolian invasion, you find yourself as the last Samurai of your clan and must seek vengeance. Equipped with a katana and the skills of a highly-trained warrior, the journey ahead is going to be a bloody one. Ghost...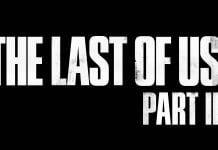 Score: 9.5/10
The long-awaited sequel to The Last of Us has finally graced our screens. With a mature console and a few games under their belt this generation, the expectations are high for Naughty Dog to knock it out of the park....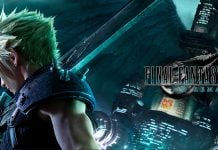 Score: 4/10
Final Fantasy VII is one of the most talked-about games in the franchise. There have been rumors and "leaks" of a remake for many years. Well, it finally happened, at least partially happened. The first part of three is out...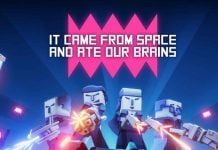 Score: 7/10
It came from space and ate our brains, quite the catchy game name right? The trailer and marketing material will pull you in with its humor and 1950s spooky alien horror theme. Team up with friends to fend off an...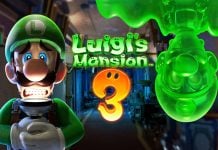 Score: 8/10
When it comes to the stars of the Super Mario franchise, Luigi, is rarely given any time in the spotlight. The Luigi's Mansion franchise first launched in 2001 and has been quite popular. Unfortunately for Luigi, he has not had...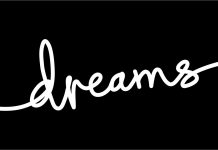 Score: 9/10
Media Molecule has earned a reputation for encouraging and channeling the creativity of gamers into their games. LittleBigPlanet was the first successful example of this. A game that gave the gamers the tools they need to build levels of their...