GAME REVIEW POSTS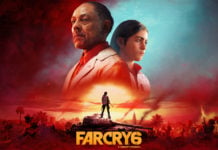 Score: 8/10
After a brief hiatus that brought the franchise to the midwest of the United States, the Far Cry franchise has returned to a lush tropical setting and with it, an exciting new villain who promises to change the world with...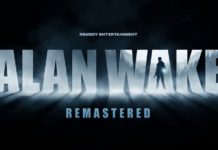 Score: 7/10
When Alan Wake was released on the Xbox 360, over 10 years ago, it really shone brightly as being one of the games that bridged the gap between cinema and video games. Since then, we have seen countless incredible games...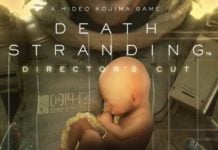 Score: 8/10
Death Stranding was a massive step in a different direction for Hideo Kojima, who had made a name for himself being the creator of the Metal Gear franchise. The gameplay was a bit of a mystery and when it was...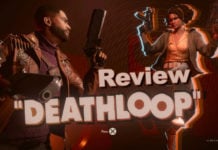 Score: 9.5/10
The retro-futurism style of the 1960s is not one that video games visit often. Deathloop drops you into the depths of a complex sci-fi mystery that is taking place in a rather groovy styled island in the 1960s. A potential...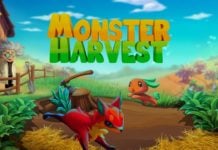 Score: 5.5/10
Monster Harvest tries to blend a charming, carefree farming sim with a Pokemon-style combat system. A tall order for any game to try and achieve success. Can these ingredients be combined with some 8-bit frosting to produce an enjoyable game?...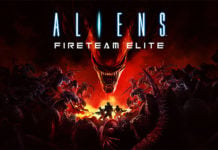 Score: 7.5/10
Aliens Fireteam Elite is the latest video game being added to the collection of games set in the Alien universe and has taken a big leap away from the previous game, Alien Isolation. Join up with two others online and...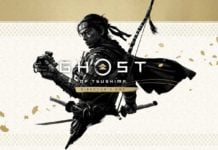 Score: 8.5/10
Ghost of Tsushima was a breakthrough hit when it was released on the PlayStation 4 in 2020. Released very late in the generation, it took many by surprise and stands out as one of the last jewels of the PS4...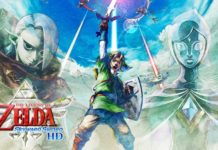 Score: 8/10
Over the past few years, Nintendo has been doing a great job at reviving some of the older Zelda titles and giving them an HD makeover. Skyward Sword is the final of the 3D Legend of Zelda games to be...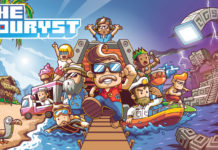 Score: 7.5/10
Although there are many games out there that have adopted the blocky, untextured style of visuals that we have seen in games like Jazzpunk and Roblox, the art style is still one that catches the eye, especially when it is...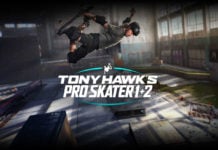 Score: 8/10
For those who grew up with a PS1, there is no game better to bring up feelings of nostalgia than the Tony Hawk's Pro Skater games. The series might have taken a nosedive toward the end of its run but...