GAME REVIEW POSTS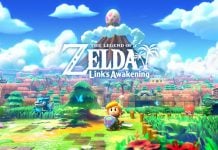 Score: 8/10
Over the past few years, Nintendo have been incredibly good at breathing life back into some of the older Zelda games. On the Wii U we got a remake of the Wind Waker and Twilight Princess and on the 3Ds...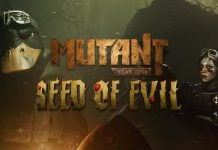 Score: 8.5/10
Seed of Evil picks up where the story left off in base game of Mutant Year Zero. It is quite rare these days to see a story continue on as part of a DLC expansion rather than building an entirely...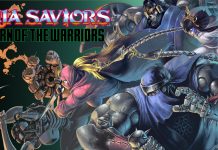 Score: 7/10
The Ninja Saviors is a remake of a 90s beat em up from the SNES called Ninja Warriors. We can only assume a trademark conflict with the TV series was the reason behind the game getting renamed. You might think...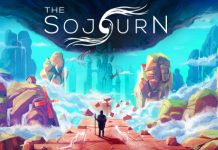 Score: 7/10
Making a mark on the 3D puzzle genre is a difficult task. With games like Witness and The Talos Principle, a game really needs to throw everything at the player to make an impactful experience. The Sojourn brings a large...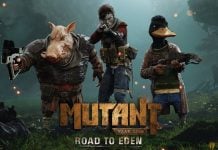 Score: 8/10
The world has been ravaged by war, modern civilization has been completely wiped out. What remains within the rubble of this post apocalyptic world is a very unusual take on the genre. Creativity shines through the gritty wasteland to give...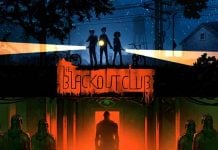 Score: 6/10
It is quite a common movie situation where the adults are oblivious to the impending danger and it is up to the kids to save the day. It is not a premise that is used very often in video games...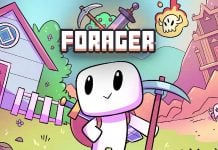 Score: 7/10
Sometimes it feels like everyone is trying to jump onto the Minecraft bandwagon. Endless streams of games based on an 8-bit sandbox world. It can always be hard to pick the good from the bad. Forager certenately has some elements...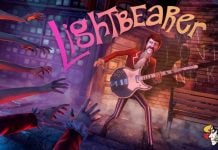 Score: 9/10
What happens when you mix Austin Powers with Motley Crue? You get the Lightbearer DLC for We Happy Few. Even amid the oppressive world of Wellington Wells, there is room for sex, drugs and rock n' roll! Lightbearer deliveres something...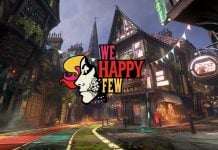 Score: 8/10
The 1960s might be remembered as a groovy time of peace and love. We Happy Few captures this era inside a totalitarian dystopia that feels like a blend between Bioshock and Dishonored. This game has managed to capture something really...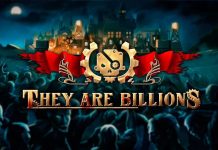 Score: 9/10
Since the peak of the Age of Empires/Dawn of War era, the RTS genre has been in steady decline. While AOE2 has seen a sudden surge in popularity, modern games still struggle to make much of an impression. They Are...