GAME REVIEW POSTS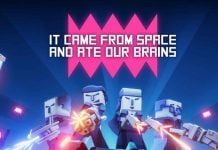 Score: 7/10
It came from space and ate our brains, quite the catchy game name right? The trailer and marketing material will pull you in with its humor and 1950s spooky alien horror theme. Team up with friends to fend off an...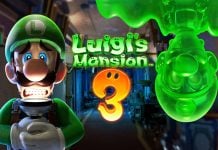 Score: 8/10
When it comes to the stars of the Super Mario franchise, Luigi, is rarely given any time in the spotlight. The Luigi's Mansion franchise first launched in 2001 and has been quite popular. Unfortunately for Luigi, he has not had...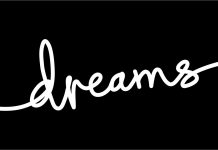 Score: 9/10
Media Molecule has earned a reputation for encouraging and channeling the creativity of gamers into their games. LittleBigPlanet was the first successful example of this. A game that gave the gamers the tools they need to build levels of their...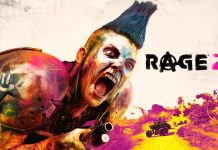 Score: 7/10
Important Note: I encountered a game-breaking bug around 12 hours into the game that prevented me from being able to progress with the main story. Although I had completed the mission, the game was unable to detect this had happened...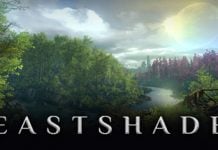 Score: 8.5/10
What happens when you combine an RPG with a walking simulator? You get Eastshade! An idyllic escape from the real world where you take on the role of a painter exploring a strange and beautiful island. You can pour many...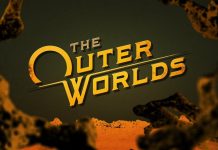 Score: 8/10
The "space western" setting is one that is oddly alluring. You would think that futuristic sci-fi wouldn't mend well with the wild west, but somehow it does. Having proven themselves with Fallout: New Vegas, there are high expectations for Obsidian's...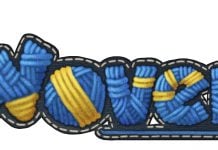 Score: 6.5/10
Games that look like they are made from the contents of grandma's sewing box are always a delight to look at. Fields that look like they are knitted with big buttons and random items sewn into the environment makes you...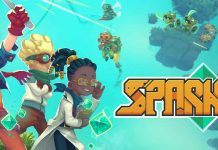 Score: 5/10
Procedurally generated worlds are becoming ever more popular in indie games and we are seeing some truly innovative outcomes. Sparklite takes inspiration from games like Rogue Legacy to provide a randomly generated adventure that gets many things right but has...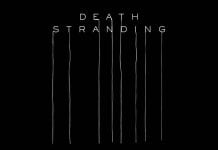 Score: 8/10
Death Stranding has been shrouded in mystery since we first got a glimpse of it back in 2016. Since then, several trailers have drip fed us bits and pieces that had us all desperate to know what it was all...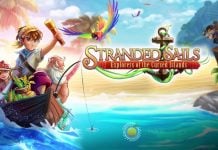 Score: 4/10
The idea of waking up on a deserted island and having to get by with whatever you can find is a concept that works well in games. It is one of the more enjoyable types of Minecraft seeds. Stranded sails,...