GAME REVIEW POSTS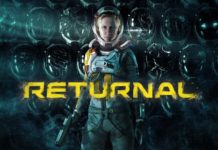 Score: 8.5/10
It feels like it has been quite a while since the launch of the PS5. For most of us, the time has been spent playing PS4 games that occasionally have patches to take advantage of the PS5 hardware, but very...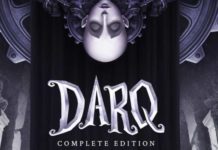 Score: 8.5/10
Horror games that reflect the Tim Burton style of Expressionism are always a treat to play when done right. DARQ is one of the latest games to take a page out of this style to produce a rather eerie and...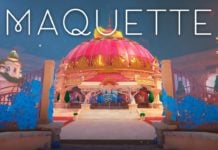 Score: 8.5/10
First-person puzzle games are a dime a dozen these days making it very hard for a game to stand out. Maquette serves you up a very unique prospect which the developers describe as a "recursive world". You essentially have a...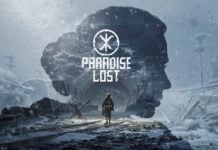 Score: 7/10
The walking simulator genre is take it or leave it style of game for many people. Drop your guns and platforming in exchange for an immersive experience where your inquisitive nature is the main game mechanic at your disposal. A...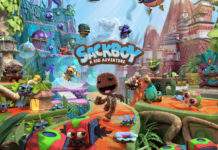 Score: 8.5/10
Although Sackboy has remained a prominent mascot of the PlayStation brand since his debut on the PS3, he has not taken on the lead role in a game for quite some time. With his loveable charm and adventures that are...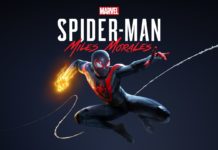 Score: 8/10
After the incredible reboot of the Spiderman game franchise, we are all too excited to get our hands on the next chapter of the adventure. Spiderman: Miles Morales picks up where we left off in the previous game. Miles has...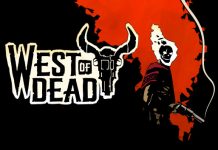 Score: 5/10
A wild west themed roguelike shooter has a lot of appeal on the surface. When you get a look at the visual style, this game seems like a must-play for fans of the genre. Getting stuck into a western vision...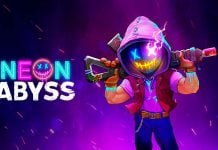 Score: 8/10
It is never a good thing to judge games on how they look but the alluring lights of the Neon Abyss are eye-catching, to say the least. The attractive pixel art design is loaded with flashy colors but when you...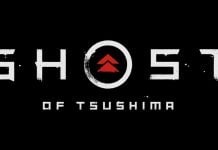 Score: 6/10
Following a Mongolian invasion, you find yourself as the last Samurai of your clan and must seek vengeance. Equipped with a katana and the skills of a highly-trained warrior, the journey ahead is going to be a bloody one. Ghost...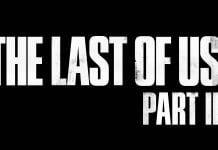 Score: 9.5/10
The long-awaited sequel to The Last of Us has finally graced our screens. With a mature console and a few games under their belt this generation, the expectations are high for Naughty Dog to knock it out of the park....