I have found what  looks to be the final 6th tier loot chest out in the wild, but I can't seem to get it opened up. I took a screenshot when I first found it and it looked transparent. I started hitting it and it eventually turned solid, but I still couldn't open it. Anyone else come across a chest like this. It was glowing purple and turned a dark red after a while. There were pink swirls of light going around the outside.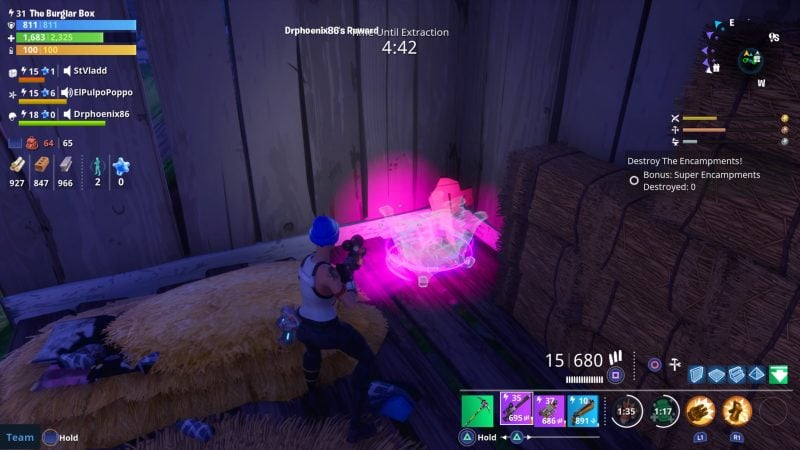 1

Answer

Took me a long time to figure it out but these purple glowing chests are called "Epic Troll Stashes". I found a troll key in a mission randomly. It was a long time after this that I discovered one of the chests. When i found it this time, it was fullly colored in and had an ! above the top of it. I guess it was transparent before because it was a quest item and wasnt available to me yet…doesn't explain why it became solid though. Either way the glowing pink chests in Fortnite are quest items called troll stashes. Even though epic is in the name, the contents of the chest sucked. Some standard resources and a rare sniper, which I left behind. I took a picture as proof.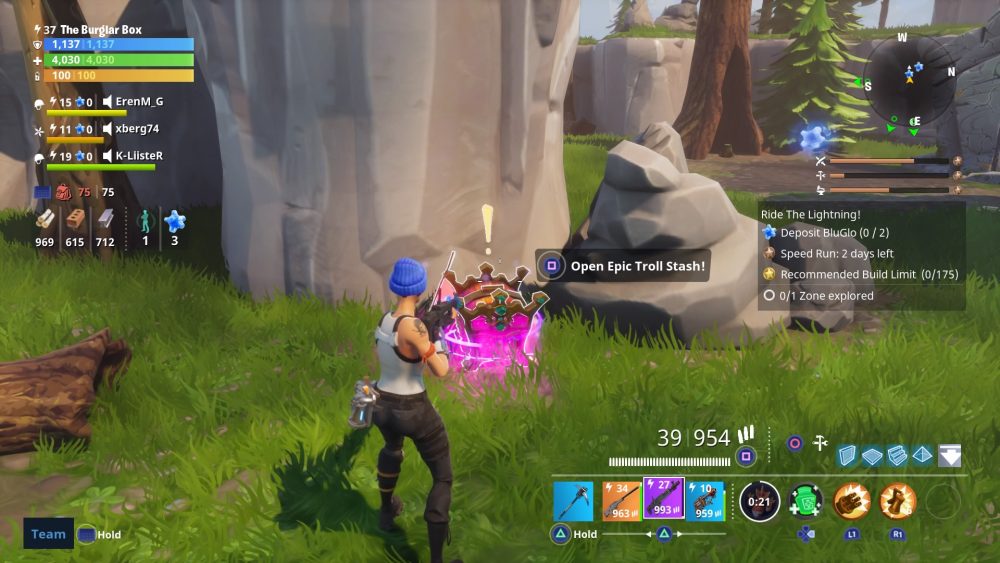 FORTNITE QUESTIONS
[Fortnite]
- Do you need to be connected to the internet to play Fortnite? Does the game have an offline mode?
View Answer
RELATED QUESTIONS
[Starfield]
- Which is the best trait to pick in Starfield. Raised Enlightened or Raised Universal
View Answer