Wolfenstein II: The New Colossus Questions & Answers
This section is for frequently asked questions, help and tips. If you are having trouble with a game console, PC setup or any in game related things that you need help with, you can get some help here. You will find a selection of popular questions that have been asked for various video games and game platforms below.
ABOUT WOLFENSTEIN II: THE NEW COLOSSUS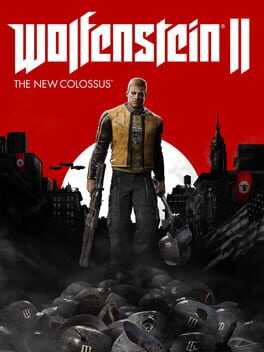 Wolfenstein II: The New Colossus is the eleventh installment of the Wolfenstein series and a sequel to the 2014's Wolfenstein: The New Order. The game follows the main protagonist, William Joseph "B.J." Blazkowicz, in his efforts to ignite a Second American Revolution. The game is played from a first-person perspective and most of its levels are navigated on foot. The story is arranged in chapters, which players complete in order…
What is the Vault Unlock in the main menu?
There is an option in the main menu of Wolfenstein: The new Colossus for a "Vault Unlock" that's has a countdown timer. What is it for and anyone know what happens when it hits 0?