Final Fantasy VII Remake Questions & Answers
This section is for frequently asked questions, help and tips. If you are having trouble with a game console, PC setup or any in game related things that you need help with, you can get some help here. You will find a selection of popular questions that have been asked for various video games and game platforms below.
ABOUT FINAL FANTASY VII REMAKE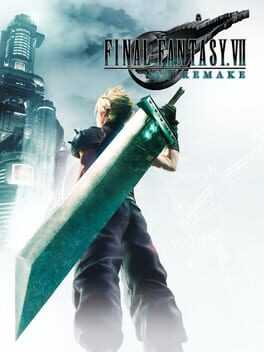 A spectacular re-imagining of one of the most visionary games ever, Final Fantasy VII Remake rebuilds and expands the legendary RPG for today. The first game in this project is set in the eclectic city of Midgar and presents a fully standalone gaming experience.