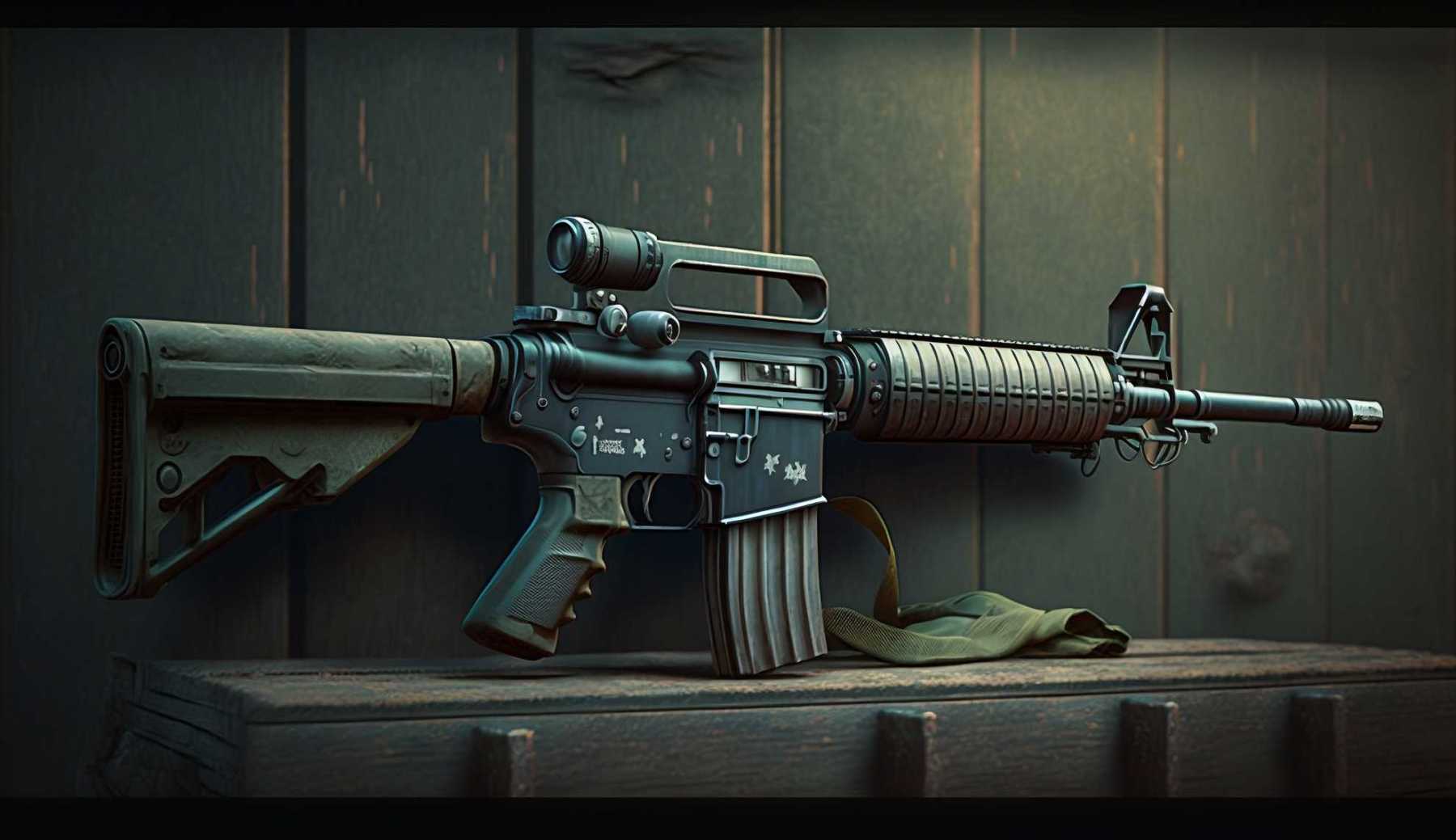 Welcome to the Rifle name generator, the ultimate tool for gun enthusiasts and shooting aficionados! Whether you are a passionate hunter, a competitive shooter, or just a firearms enthusiast, this page is perfect for you. This Rifle name generator is the perfect tool to help you add a little bit of personality to your weapon and make it stand out from the crowd.
This generator uses a variety of algorithms and databases to generate flashy and thrilling names that will fit your weapon perfectly. With just a click of a button, you can generate a random rifle name that is guaranteed to capture the spirit of your firearm and give it a personality of its own. From classic names inspired by famous firearms to more creative and original monikers, this name generator has something for everyone. So lock and load, and get stuck in!
So, whether you are looking for a name that reflects your shooting skills, your favorite hunting spot, or just a name that sounds cool, this generator has got you covered. So, what are you waiting for? Try this Rifle name generator now and create the perfect name for your favorite firearm. Let the shooting fun begin!

Generating Name...