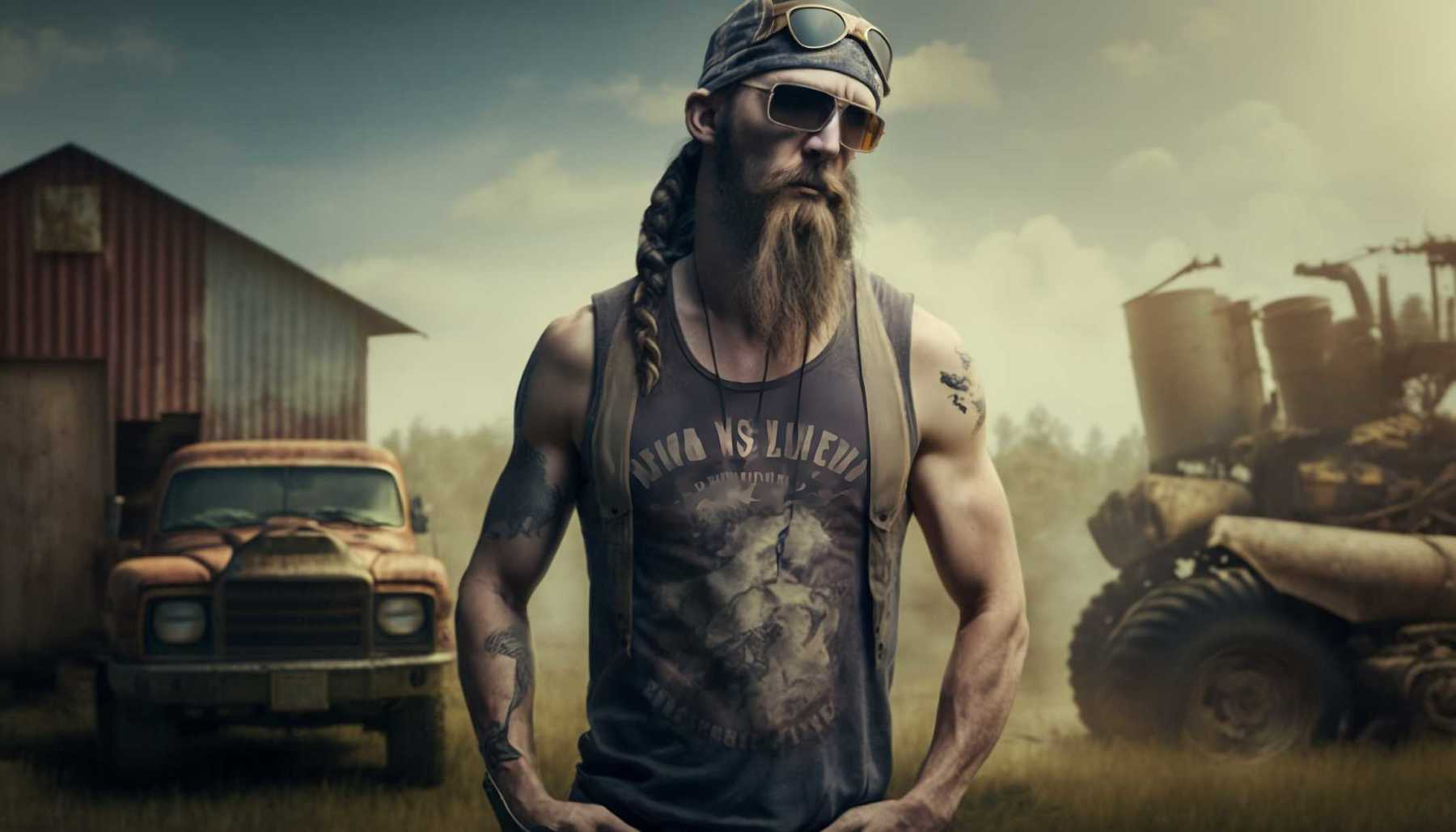 This redneck name generator is a perfect tool to find a down-home name that is sure to make you smile. If you're looking for a name that reflects your country roots and sense of humor, you've come to the right place! This tool can generate both male and female names that are both normal and funny.
Whether you're a fan of country music, love the outdoors, or just want a name that stands out from the crowd, this redneck name generator has got you covered. This tool will help you come up with something completely new – the choice is yours! This tool is easy to use, and you'll have a list of names to choose from in no time.
With this redneck name generator, you can have fun and create a name that is sure to get a laugh or two. Whether you're using it for a social media profile, as a character in a story, or just for fun, this tool is the perfect way to add a little bit of country charm to your life. Get started now and see what kind of name ideas this generator comes up with for you!
Gender:

Generating Name...