XBOX 360 POSTS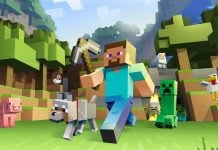 Treehouses in Minecraft are some of the most enjoyable buildings to build. The sense of building a house that is alive is really exciting. The drawback is that they are quite tricky to build. Even the most experienced house builders...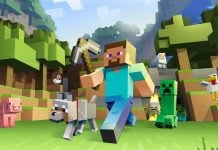 Beaches are a fairly natural occurrence in Minecraft. They can look a lot warmer and more cosy depending on the biome you are in. When you find the perfect spot with an amazing view, the first thing you will want...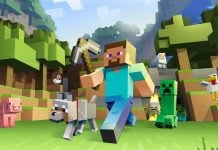 Building a cabin in Minecraft may not seem like the most exciting of constructions to get stuck into. This may have some merit, but in the right context, building a cabin can be a visually fitting dwelling to build if... One of the first things any gamer will do when they get started in Minecraft is to build a house. Whether you build a dirt hut or take advantage of a nearby cave, you will need something to shield you...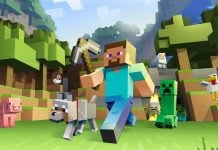 I think the vast majority of people start building medieval buildings in Minecraft because the materials you have readily available to you at the start of the game are the core components to most medieval construction. As you progress and... If you are playing the console edition on the newer systems you may come across a well documented Minecraft seed that you want to use. If that seed was used on the PlayStation 3 or any of the legacy console... When you first dive into the world of Minecraft world seeds, you might be a little confused. There are lots of metrics to understand and lots of issues that can pop up that might prevent the seed from working for... To tame a donkey you don't actually need to have any supplies, but if you want to keep the donkey I suggest you use a saddle and a rope so you can properly ride it and it won't run away... After completing the entire game once you are now at the point of playing through Men In Black Alien Crisis on Elite difficulty and you are now faced with the painful challenge of killing Nethera on elite difficulty. This boss...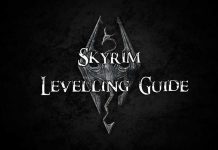 Character progression works a little differently in Skyrim than it does in other common RPGs. It even works differently from that of Fallout, a game made by the same developer. Understanding how to level up in Skyrim is the first...