XBOX 360 POSTS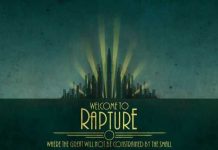 Put off by the thought of having to beat Bioshock on survivor difficulty in order to get the "I Chose The Impossible" trophy/achievement in The Bioshock Collection? Well there is a pretty easy glitch that will allow you to get...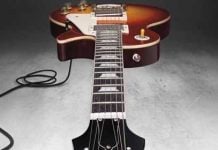 When I first started playing, the difficulty in Rocksmith was one thing that bugged me . I have been playing the guitar for a few years already. Playing songs I already knew, or simply playing some easier songs got frustrating...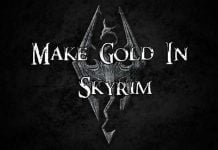 Depending on the difficulty level that you are playing on, gold may or may not be something that is in short supply. Regardless, it never hurts to have enough money in your pocket to cover any unexpected purchases or a...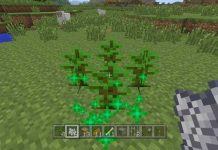 Giant Jungle trees grow naturally in the Jungle biomes. When you plant a jungle tree sapling they only grow into regular small trees, but it is possible to grow a giant jungle tree without having to perform any glitches so,... The dreaded Red Ring of Death (RROD) is an issue that plagued almost every first gen Xbox 360. Similar to the YLOD on the Ps3, this was generally caused by the system overheating too the point that the solder on...
Can i take the game saves that I used on my xbox 360 and use them with games on the Xbox one that support backward compatability?
Are games for the xbox 360 region locked or can I order a game from anywhere in the world and it will work on my Xbox console?
Do you needto have a hard drive installed on your Xbox 360 to play any of the games for it?
I keep getting this error message every time i try to connect to xbox live. Does anyone know what the cause is and how to fix it?