PLAYSTATION 5 POSTS
Where is the book of knowledge at Ely monastery? It seems to be below the courtyard but I can't find it.
I am stuck at the well of urd in Asgard. How do you exit the cave after completing the task here.
The blind guy looking for Alfheim keeps following me but there is no quest objective. Is this a glitch?
How do you gain access to the final chest in Saint Albanes Abby? It is blocked behind a barricade.
Who is the guilty person in the stealth of Treachery quest at grantebridge
I am stuck in the quest "to serve the light". Hytham is stuck in the boat and won't move.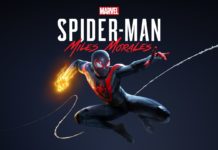 Before you start this mission, you will be given a warning that it is the final mission of the game and there is no going back once you do this. Ths mission will start with a fountain where you must...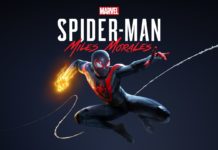 One of the early missions in the game will ask you to setup the train carts to perform some, sort of unclear, reason. Since you are likely getting the hang of things, this puzzle can be tricky as it will...
Where is the key for the locked chest in the deserted chalet?
How do you break down the suspicous brick wall in the back of the repair shop. The quest is directing me this way and it looks like it can be broken but punches to not do anything.