Video Game Wiki & Walkthroughs
For a long time I have wanted to build a central location where you could look up a game and find all of the information on the site about it. Every game will not feature here, but rather the selection of games that time and effort has been put into in order to write a useful and informatave review along with guides and other helpful material.
VIDEO GAME WIKI & WALKTHROUGHS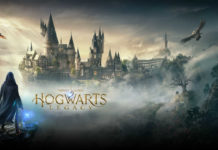 Hogwarts Legacy is an upcoming action RPG set in the Harry Potter universe where players will take on the role of a student attending Hogwarts school of witchcraft and wizardry. The game is set in the late 1800s and will...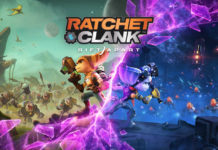 Ratchet and Clank are back! Help them stop a robotic emperor intent on conquering cross-dimensional worlds, with their own universe next in the firing line. Witness the evolution of the dream team as they're joined by Rivet – a Lombax...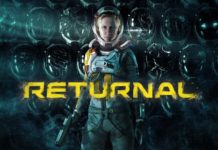 After crash-landing on this shape-shifting world, Selene must search through the barren landscape of an ancient civilization for her escape. Isolated and alone, she finds herself fighting tooth and nail for survival. Again and again, she's defeated – forced to...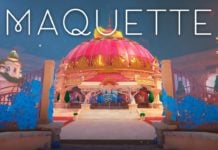 Maquette is a first-person recursive puzzle game that takes you into a world where every building, plant, and object are simultaneously tiny and staggeringly huge. By simply changing the perspective at which you view the object, you can navigate your...
The long awaited futuristic shooter from the developers of the Witcher series. Cyberpunk brings you far into the future why even the most basic thugs have cyber enhancements that give them the edge in combat. Take on the cyber enhanced...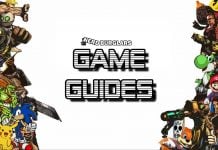 Assassin's creed Valhalla is the first game in the franchise to be based on Norse mythology. The game takes place in England where you battle to earn your place in this new land. Pillaging and killing is the Viking way...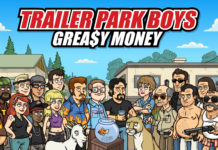 Trailer Parky Boys: Greasy Money is an idle game for mobile devices that has you manage your own trailer park. Build structures to generate cash, collect characters from the show and take part in some humorous stories that fit in...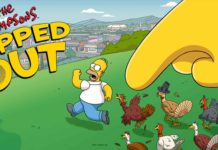 The Simpsons: Tapped Out is a popular mobile game for Android and iOS. It takes place in a version of Springfield where the entire town has been destroyed and it is up to Homer to rebuild it. As you begin...