Video Game Wiki & Walkthroughs
For a long time I have wanted to build a central location where you could look up a game and find all of the information on the site about it. Every game will not feature here, but rather the selection of games that time and effort has been put into in order to write a useful and informatave review along with guides and other helpful material.
VIDEO GAME WIKI & WALKTHROUGHS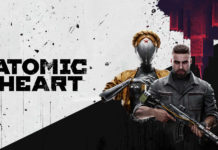 Atomic Heart is the first title from studio Mundfish, who began development on Atomic Heart back in 2017. Atomic Heart challenges you to step into a mad, sublime and unforgiving world, a wacky action-RPG set in the unnervingly strange "utopia"...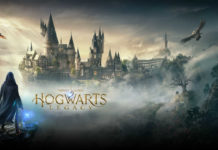 Hogwarts Legacy is an action RPG set in the Harry Potter universe where players will take on the role of a student attending Hogwarts school of witchcraft and wizardry. The game is set in the late 1800s and will give...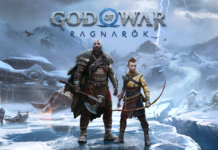 From Santa Monica Studio comes the sequel to the critically acclaimed God of War (2018). Fimbulwinter is well underway. Kratos and Atreus must journey to each of the Nine Realms in search of answers as Asgardian forces prepare for a...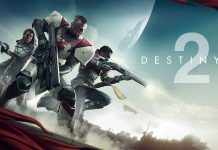 Destiny 2 is the highly successful follow-up to Destiny, created by Bungie. Join up with friends to take on hordes of enemies across various planets in this AAA coop first-person shooter.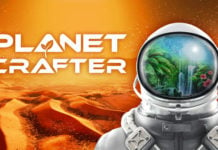 You are sent to a hostile planet with one mission: Make it habitable for Humans. You'll have to survive, collect resources, build your base and machines in order to heat the planet, create an atmosphere with oxygen and eventually geo-engineer...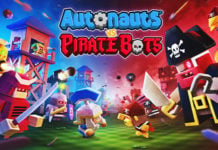 Create, automate and defend an impenetrable base. Assemble and command a Bot army to combat an entire Piratebot invasion. Build, program, and battle your way through five different zones.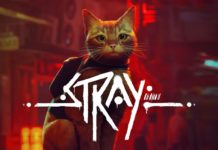 Lost, alone and separated from family, a stray cat must untangle an ancient mystery to escape a long-forgotten city.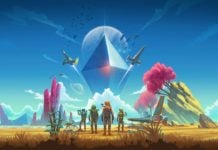 Inspired by the adventure and imagination that we love from classic science-fiction, No Man's Sky presents you with a galaxy to explore, filled with unique planets and lifeforms, and constant danger and action. In No Man's Sky, every star is...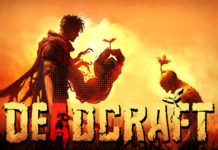 In a world ravaged by a deadly virus, half-zombie Reid must survive not only by taking an axe, weedwhacker— anything he can get his hands on—to hordes of the undead, but by growing some zombie followers of his own.Choose your...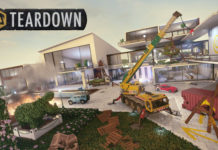 Prepare the perfect heist in this simulated and fully destructible voxel world. Tear down walls with vehicles or explosives to create shortcuts. Stack objects to reach higher. Use the environment to your advantage in the most creative way you can...