Video Game Wiki & Walkthroughs
For a long time I have wanted to build a central location where you could look up a game and find all of the information on the site about it. Every game will not feature here, but rather the selection of games that time and effort has been put into in order to write a useful and informatave review along with guides and other helpful material.
VIDEO GAME WIKI & WALKTHROUGHS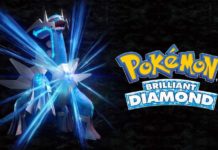 Experience the nostalgic story from the Pokémon Diamond Version and the Pokémon Pearl Version games in a reimagined adventure, Pokémon Brilliant Diamond and Pokémon Shining Pearl, now on the Nintendo Switch™ system! Adventures in the Pokémon Brilliant Diamond and Pokémon...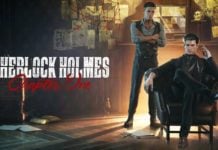 Before he was the world's greatest detective, Sherlock Holmes was a brilliant rebel itching to prove himself. When an old wound compels him back to the Mediterranean shore where his mother died, it seems like the perfect opportunity to do...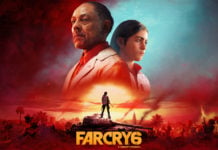 Welcome to the Island of Yara, the home of the revolutionary new cancer-curing drug that is going to change the world....at least that is what the oppressive dictator Anton Castillo has to say. Far cry takes you on an adventure...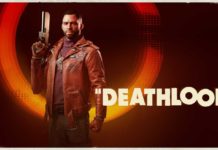 DEATHLOOP is an innovative first person shooter launching for PlayStation 5 and PC from Arkane Lyon, the award-winning studio behind the critically acclaimed Dishonored franchise. The studio's new IP will continue Arkane's signature gameplay design, challenging gamers to play their...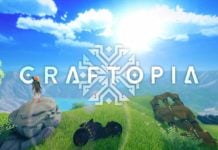 Craftopia is an incredibly vast open-world sandbox experience where you start out trying to survive and build a settlement in the stone age. As you work advance with your farming, fishing, hunting and combat, you can advance through the ages,...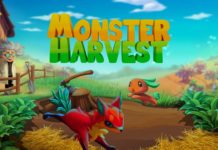 Monster Harvest is a monster collecting and farming action RPG with a twist! With the addition of a mysterious slime substance, you can bring your crops to life and take them into combat. Build the ultimate farm to earn money...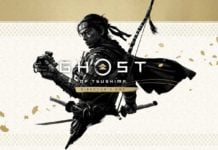 Ghost of Tsushima: Director's Cut brings you back to the island of Tsushima. Step into the shoes of Jin where you must reclaim your families honour. The director's cut will also take you on an adventure to Iki Island on...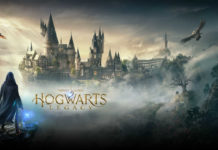 Hogwarts Legacy is an upcoming action RPG set in the Harry Potter universe where players will take on the role of a student attending Hogwarts school of witchcraft and wizardry. The game is set in the late 1800s and will...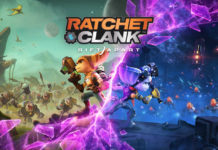 Ratchet and Clank are back! Help them stop a robotic emperor intent on conquering cross-dimensional worlds, with their own universe next in the firing line. Witness the evolution of the dream team as they're joined by Rivet – a Lombax...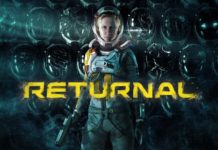 After crash-landing on this shape-shifting world, Selene must search through the barren landscape of an ancient civilization for her escape. Isolated and alone, she finds herself fighting tooth and nail for survival. Again and again, she's defeated – forced to...