Video Game Wiki & Walkthroughs
For a long time I have wanted to build a central location where you could look up a game and find all of the information on the site about it. Every game will not feature here, but rather the selection of games that time and effort has been put into in order to write a useful and informatave review along with guides and other helpful material.
VIDEO GAME WIKI & WALKTHROUGHS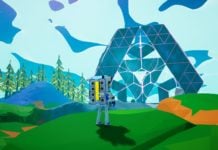 Astroneer is a space exploration game where players take control of an astronaut and must harvest the resources of the planet in order to expand and build up a settlement. Players can construct rockets which can be used to explore...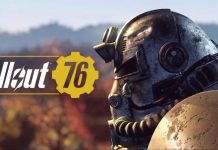 It's the end of the world as we know it! The end of the world is not all doom and gloom however. Fallout 76 is a unique experience in the Fallout franchise from Bethesda as it is the first game...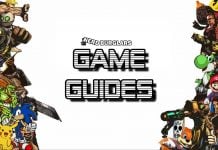 Half-Life: Alyx marks the return of the highly popular Half-Life franchise. This fully VR experience puts players in the shoes of Alyx Vance as you attempt to gain control of a large weapon controlled by the Combine.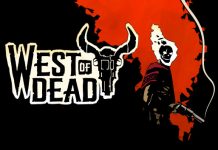 Descend into the dark underworld of the wild west. Stuck in purgatory you must battle through dungeons of enemies in this cover-based shooter that features some high action western inspired gun fights. This roguelike game features a permadeath system, causing...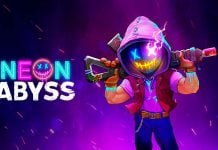 Neon Abyss is a frantic roguelike action platformer features unlimited item synergies and unique dungeon evolving system. Slay enemies and bosses using a collection of wild and unusual weapons and powerups making this one of the more stylish and unique...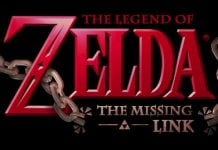 The Legend of Zelda: The Missing Link is a fan made mod for the N64 version of Ocarina of Time. The Mod was created by Kaze Emanuar, CDi-Fails, and /Zel/. The mod aims to cover the time in Links childhood...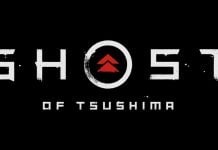 Ghost ot Tsushima is a third person, open world game based on an a Samurai living on the Japanese island of Tsushima that has been invaded by the Mongolians. The game was developed by Sucker Punch, the studio behind the...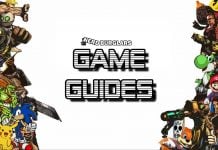 The Last of Us Part 2 is the sequel to the original game that takes place 5 years after the events of the first. Joel and Ellie have made their way to Jackson, the paradise amid the chaos. Although they...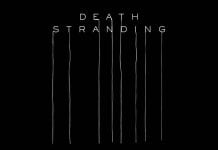 Death Stranding is the first game from Hideo Kojima's new studio Kojima productions. Since parting ways with Konami in what appeared to be a bitter riff, we have known he is working on a new project, but it was kept...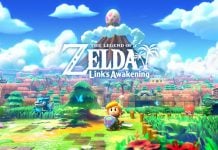 The Legend of Zelda: Link's Awakening was a game that was originally released for the Game Boy back in 1993. Back then, the franchise was starting to hit a much larger audience but still had not been propelled to its...