Video Game Wiki & Walkthroughs
For a long time I have wanted to build a central location where you could look up a game and find all of the information on the site about it. Every game will not feature here, but rather the selection of games that time and effort has been put into in order to write a useful and informatave review along with guides and other helpful material.
VIDEO GAME WIKI & WALKTHROUGHS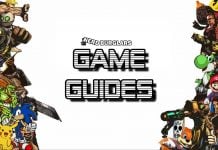 The Last of Us Part 2 is the sequel to the original game that takes place 5 years after the events of the first. Joel and Ellie have made their way to Jackson, the paradise amid the chaos. Although they...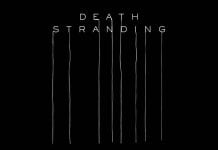 Death Stranding is the first game from Hideo Kojima's new studio Kojima productions. Since parting ways with Konami in what appeared to be a bitter riff, we have known he is working on a new project, but it was kept...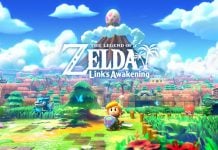 The Legend of Zelda: Link's Awakening was a game that was originally released for the Game Boy back in 1993. Back then, the franchise was starting to hit a much larger audience but still had not been propelled to its...
Escape room games are something that can be quite difficult to get right. The Zero Escape series is a shining example of how to execute this genre incredibly well. Driven by a rich and exciting story that will take the...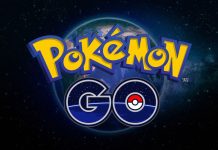 For a very long time, Pokemon games have stuck to a very similar formula that has served the franchise very well over the years. Pokemon Go was a major shift in direction by turning the process of catching wild Pokemon...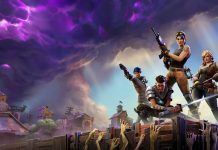 Before Fortnite became an international sensation with its Battle Royale game mode, it launched as a coop game with a mode known as Save the World. This was where four players could team up together to take on hordes of...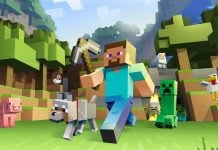 What started out as a fairly basic sandbox creation game, nobody could have imagined the heights that Minecraft would eventually reach. From its indie beginnings with a small studio called Mojang, Minecraft is now owned by tech giant Microsoft and...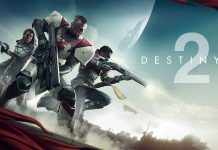 The Destiny franchise is classified as being a loot shooter. An online coop experience where players must defeat AI enemies and gather as much loot as possible to get stronger. The first game was a success with the dinklebot controversy...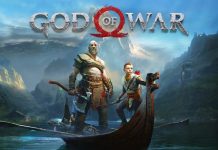 Having killed all of the Greek gods, Kratos moved north to Scandinavia to settle down and live a peaceful life. Little did he know, he has moved to a different area of the world that has a whole new lineup...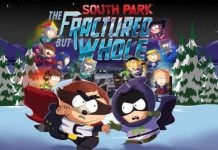 While the Stick of Truth had its flaws from a gameplay level, the story and visuals were on par with what you would expect from a regular episode of South Park. When a second game was announced with many improvements...