Video Game Wiki & Walkthroughs
For a long time I have wanted to build a central location where you could look up a game and find all of the information on the site about it. Every game will not feature here, but rather the selection of games that time and effort has been put into in order to write a useful and informatave review along with guides and other helpful material.
VIDEO GAME WIKI & WALKTHROUGHS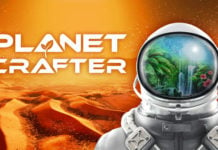 You are sent to a hostile planet with one mission: Make it habitable for Humans. You'll have to survive, collect resources, build your base and machines in order to heat the planet, create an atmosphere with oxygen and eventually geo-engineer...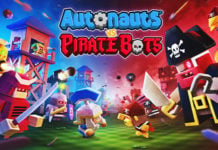 Create, automate and defend an impenetrable base. Assemble and command a Bot army to combat an entire Piratebot invasion. Build, program, and battle your way through five different zones.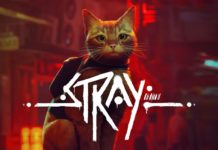 Lost, alone and separated from family, a stray cat must untangle an ancient mystery to escape a long-forgotten city.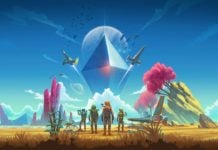 Inspired by the adventure and imagination that we love from classic science-fiction, No Man's Sky presents you with a galaxy to explore, filled with unique planets and lifeforms, and constant danger and action. In No Man's Sky, every star is...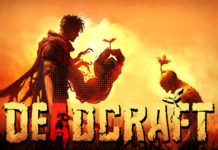 In a world ravaged by a deadly virus, half-zombie Reid must survive not only by taking an axe, weedwhacker— anything he can get his hands on—to hordes of the undead, but by growing some zombie followers of his own.Choose your...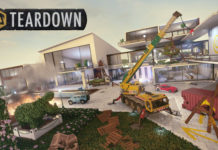 Prepare the perfect heist in this simulated and fully destructible voxel world. Tear down walls with vehicles or explosives to create shortcuts. Stack objects to reach higher. Use the environment to your advantage in the most creative way you can...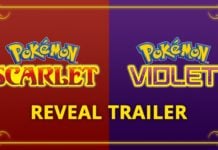 Pokemon Scarlet & Violet is the first major Pokemon title to release after Arceus. It will be releasing for the Nintendo Switch in the holiday season 2022.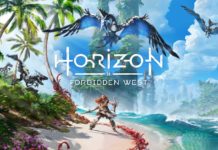 Explore distant lands, fight bigger and more awe-inspiring machines, and encounter astonishing new tribes as you return to the far-future, post-apocalyptic world of Horizon. The land is dying. Vicious storms and an unstoppable blight ravage the scattered remnants of humanity,...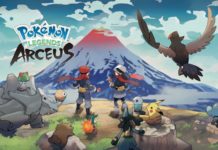 Pokémon Legends: Arceus sets to flip the entire series of Pokémon upside down by completely reinventing the gameplay. Gone are the days of bumping into wild Pokémon as you walk in the long grass. Pokémon Legends: Arceus introduces us to...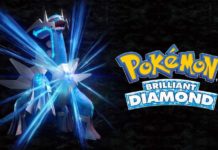 Experience the nostalgic story from the Pokémon Diamond Version and the Pokémon Pearl Version games in a reimagined adventure, Pokémon Brilliant Diamond and Pokémon Shining Pearl, now on the Nintendo Switch™ system! Adventures in the Pokémon Brilliant Diamond and Pokémon...