Video Game Wiki & Walkthroughs
For a long time I have wanted to build a central location where you could look up a game and find all of the information on the site about it. Every game will not feature here, but rather the selection of games that time and effort has been put into in order to write a useful and informatave review along with guides and other helpful material.
VIDEO GAME WIKI & WALKTHROUGHS
The long awaited futuristic shooter from the developers of the Witcher series. Cyberpunk brings you far into the future why even the most basic thugs have cyber enhancements that give them the edge in combat. Take on the cyber enhanced...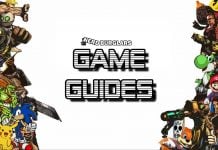 Assassin's creed Valhalla is the first game in the franchise to be based on Norse mythology. The game takes place in England where you battle to earn your place in this new land. Pillaging and killing is the Viking way...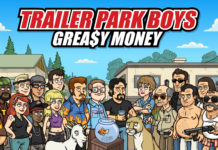 Trailer Parky Boys: Greasy Money is an idle game for mobile devices that has you manage your own trailer park. Build structures to generate cash, collect characters from the show and take part in some humorous stories that fit in...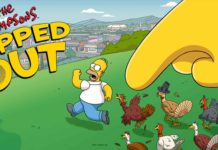 The Simpsons: Tapped Out is a popular mobile game for Android and iOS. It takes place in a version of Springfield where the entire town has been destroyed and it is up to Homer to rebuild it. As you begin...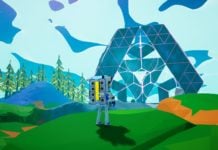 Astroneer is a space exploration game where players take control of an astronaut and must harvest the resources of the planet in order to expand and build up a settlement. Players can construct rockets which can be used to explore...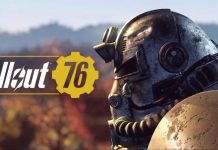 It's the end of the world as we know it! The end of the world is not all doom and gloom however. Fallout 76 is a unique experience in the Fallout franchise from Bethesda as it is the first game...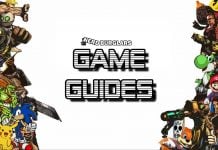 Half-Life: Alyx marks the return of the highly popular Half-Life franchise. This fully VR experience puts players in the shoes of Alyx Vance as you attempt to gain control of a large weapon controlled by the Combine.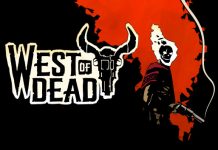 Descend into the dark underworld of the wild west. Stuck in purgatory you must battle through dungeons of enemies in this cover-based shooter that features some high action western inspired gun fights. This roguelike game features a permadeath system, causing...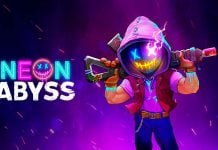 Neon Abyss is a frantic roguelike action platformer features unlimited item synergies and unique dungeon evolving system. Slay enemies and bosses using a collection of wild and unusual weapons and powerups making this one of the more stylish and unique...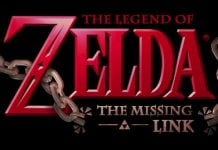 The Legend of Zelda: The Missing Link is a fan made mod for the N64 version of Ocarina of Time. The Mod was created by Kaze Emanuar, CDi-Fails, and /Zel/. The mod aims to cover the time in Links childhood...