WALKTHROUGH POSTS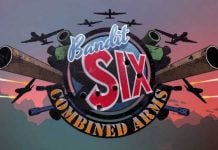 This is the final mission in the tower defence style game mode of Bandit Six and it is by far the most difficult to get 3 stars in. Not because it is difficult, but simply because there are not enough...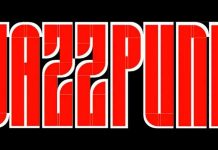 This chapter is a fun chapter. If you are looking to power through it then you can probably complete this chapter in about 2 minutes. There are a lot of side missions and other things to do to keep you...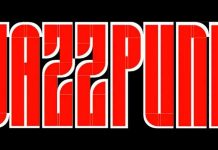 This is another fun level that is unfortunately short. Enjoy this one while you can as it is one of the bigger levels and has some pretty funny jokes and random events for you to check out. I'd say you...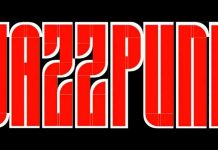 This is the final chapter of Jazzpunk and it is definitely the most detailed when it comes to gameplay and things to do. This chapter is quite a bit of fun as there are quite a few mini games to...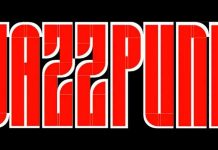 I really liked this level, I wish it had of been a bit longer. This is the second chapter in Jazzpunk and takes you to an asian street, where as before, you can quickly complete this level, but it will...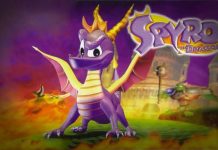 There are various collectibles in Spyro The Dragon. Most of them are fairly easy to find, but some can be tricky. This collectible guide will show you where to find every single collectible in Spyro The Dragon, granting 120% completion...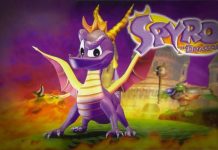 Gnasty Gnork is the final boss in Spyro The Dragon. Upon entering the realm where you confront him, you will have to go though some platforming trials in order to defeat him. This is one of the easier boss fights,...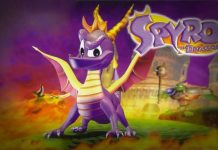 This video guide will show you where to find all 12 of the secret dragon eggs from Spyro the Dragon. There will be 12 of those little guys wrapped up in the robes that have the dragon eggs. You need...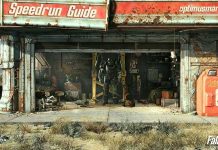 Guide By OptimusmartThe game does provide you with some minor TUTORIALS early on, mainly the first time you perform a certain action, make sure you read these carefully so you understand the game and because the TUTORIALS will only appear...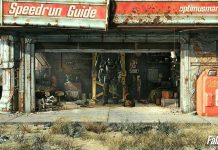 Guide By OptimusmartThis part is VERY IMPORTANT so make sure you read it so that you don't misinterpret anything I state in the Guide.AbbreviationsI wont always use Abbreviations but here they are for when I do use,SBC/s: Select bottom choice/sQM:...