TUTORIAL POSTS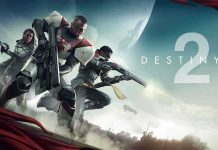 All planets contain a secret exotic weapon that can be obtained after you complete all of the missions and quests on a single planet. You will not be able to complete everything on your first visit. Often you will find...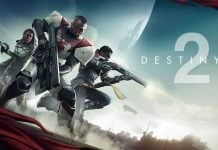 There is a scouting patrol mission on the farm that will provide you and everyone else there with a temporary buff. This buff will be removed as soon as you leave the farm, but while you are there it will...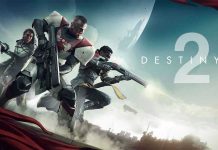 Level 20 is the max level your character can reach in Destiny 2. There is a trophy/achievement for reaching level 20 which should come naturally as you play, but you may want to speed this up. Getting to level 20...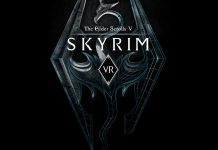 If you have just started playing then you might have made the mistake of playing Skyrim VR with a Dualshock 4 and have found yourself feeling incredibly sick. The good news is that the PS Move controllers make things a...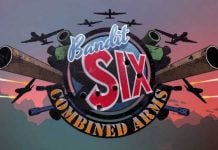 This is the final mission in the tower defence style game mode of Bandit Six and it is by far the most difficult to get 3 stars in. Not because it is difficult, but simply because there are not enough...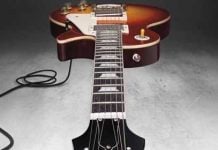 When I first started playing, the difficulty in Rocksmith was one thing that bugged me . I have been playing the guitar for a few years already. Playing songs I already knew, or simply playing some easier songs got frustrating...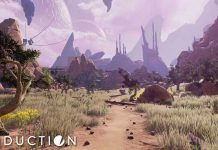 Hunrath is the first area you will visit in Obduction. It is a desert/western style level based around Arizona. There are quite a few puzzles in this level and in order to bring water to the tree in Hunrath you...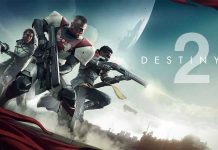 Just like the first Destiny game, Destiny 2 comes with 3 distinct character classes that grant you access to unique abilities and powers related to this class. Since most people will commit to one class and focus on it, you...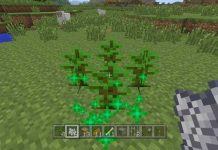 Giant Jungle trees grow naturally in the Jungle biomes. When you plant a jungle tree sapling they only grow into regular small trees, but it is possible to grow a giant jungle tree without having to perform any glitches so,...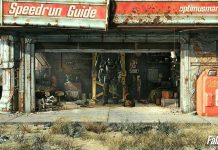 Guide By OptimusmartThis part is VERY IMPORTANT so make sure you read it so that you don't misinterpret anything I state in the Guide.AbbreviationsI wont always use Abbreviations but here they are for when I do use,SBC/s: Select bottom choice/sQM:...