PUZZLE POSTS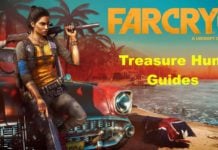 Find the artefact is one of the more enjoyable Uncharted/Tomb Raider style treasure hunts in Far Cry 6. You will need to swim into a cave and try to solve the mystery to find a hidden artefact. Check out the...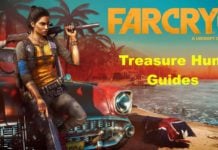 The long drop treasure hunt is one of the more challenging ones for those, like myself, who tend to rush through the notes and not read them correctly. This one requires you to pay a bit of attention to what...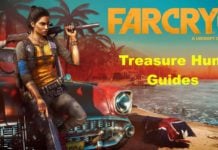 The missing muse treasure hunt in Far Cry 6 will task you to follow the trail of a poet to find where his hidden treasure is. You will eventually be brought to shark-infested waters where you will notice a ship...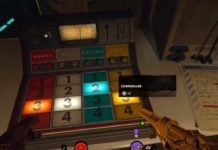 The large party thrown at Dursey Manor will be the test of most peoples stealth skills. You can slip in through the roof, or through several little cracks and nooks for that matter, but you cant avoid having to jump...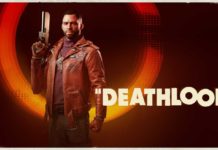 Fia likes to hang out in a secret underground bunker that is guarded with a lot of automated security and plenty of people who patrol the interior and exterior. If you have visited this place and decided to go full...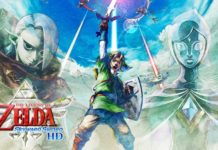 The Sandship is one of the later dungeons in Skyward Sword and is the second, after the cistern, to contain a combo door lock. This is a lock where you must slash the pieces in a certain order to unlock...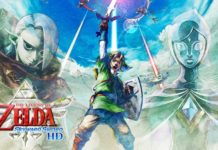 In the ancient cistern you will come across a puzzle where you have a lock with four parts you must strike in a certain order to unlock it. Beside the door, you will be presented with the following riddle. So...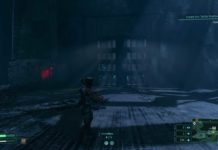 As you are exploring the first biome in Returnal, you will notice large gates that look a bit like drawbridge gates. Light often beams through them and behind the stone cage-like bars will have a chest that should contain a...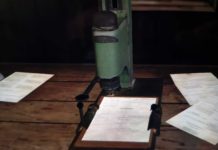 When you exist the large yokel tent and attempt to enter the town of Valsembor, the security guard at the gate will stop you and say you need a stamped town pass in order to enter. Here is what you...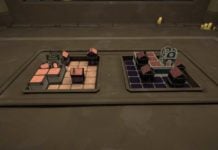 This puzzle shows up later into Maquette where you must use two small building models and place them on a grid where they will appear in front of you full-sized. You will need to allow some overlap between both of...