God of War Questions & Answers
"It is a new beginning for Kratos. Living as a man, outside the shadow of the gods, he seeks solitude in the unfamiliar lands of Norse mythology. With new purpose and his son at his side, Kratos must fight for survival as powerful forces threaten to disrupt the new life he has created..."
This section is for frequently asked questions, help and tips. If you are looking for help relating to God of War, a list of questions that people have already asked can be found below.
ABOUT GOD OF WAR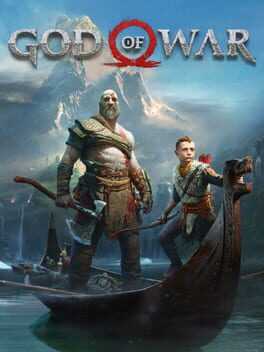 Having killed all of the Greek gods, Kratos moved north to Scandinavia to settle down and live a peaceful life. Little did he know, he has moved to a different area of the world that has a whole new lineup of gods that do not take kindly to Kratos coming to their part of town. What unfolds is one of the most enjoyable stories and experiences in the history of…
How Do You Block Red Attacks?
I am stuck on a Valkyrie boss fight. Some of her attacks show the yellow circle and I have been able to block these attacks. The vast amount of her attacks are red. She can be interupted which is fine, but she is super quick which makes it hard to be able to hit her […]