Welcome to our Video Game Fan Fiction Haven, a realm where imagination and creativity collide with the vast world of video games! We celebrate the rich tapestry of stories, characters, and worlds brought to life by your favorite games and invite you to dive into captivating fan-made narratives. Here, you'll find an ever-growing collection of fan fiction stories, scripts, and plots that pay homage to the games we love and cherish.
Video games have long been a source of joy and inspiration for many. They transport us to incredible worlds, introduce us to unforgettable characters, and challenge us with immersive gameplay. Video Game Fan Fiction serves as a tribute to these experiences, allowing fans to delve deeper into the lore, expand on existing narratives, and explore alternate scenarios or "what-if" moments. With the power of your creativity and passion for video games, the possibilities are endless!
From action-packed tales set in the realm of The Legend of Zelda to emotional dramas within the post-apocalyptic world of Fallout, our collection offers a diverse range of narratives for you to enjoy. The main page offers a comprehensive list of all our fan fiction posts, categorized by game series and updated regularly with fresh, innovative content.
Each post is tagged with relevant game titles and genres, making it easy to find exactly what you're looking for. You can browse our collection below. As you explore the stories, don't forget to leave feedback and engage with the authors and fellow fans in the comments section!
We encourage you to become an active member of our vibrant fan fiction community. Share your own creations and let your imagination run wild! Submitting your stories is easy – just follow our submission guidelines and become a part of the creative process. By contributing your own fan fiction, you're not only enriching the community but also helping to inspire others and expand the universe of your favourite games.
SUBMITTING CONTENT
If you have created your own content relating to a reimagined aspect of a view game, a new, original retelling of a story that fits the criteria of fan fiction feel free to share it. If you want your content listed on this site, then submit it here!
IMAGINE IF...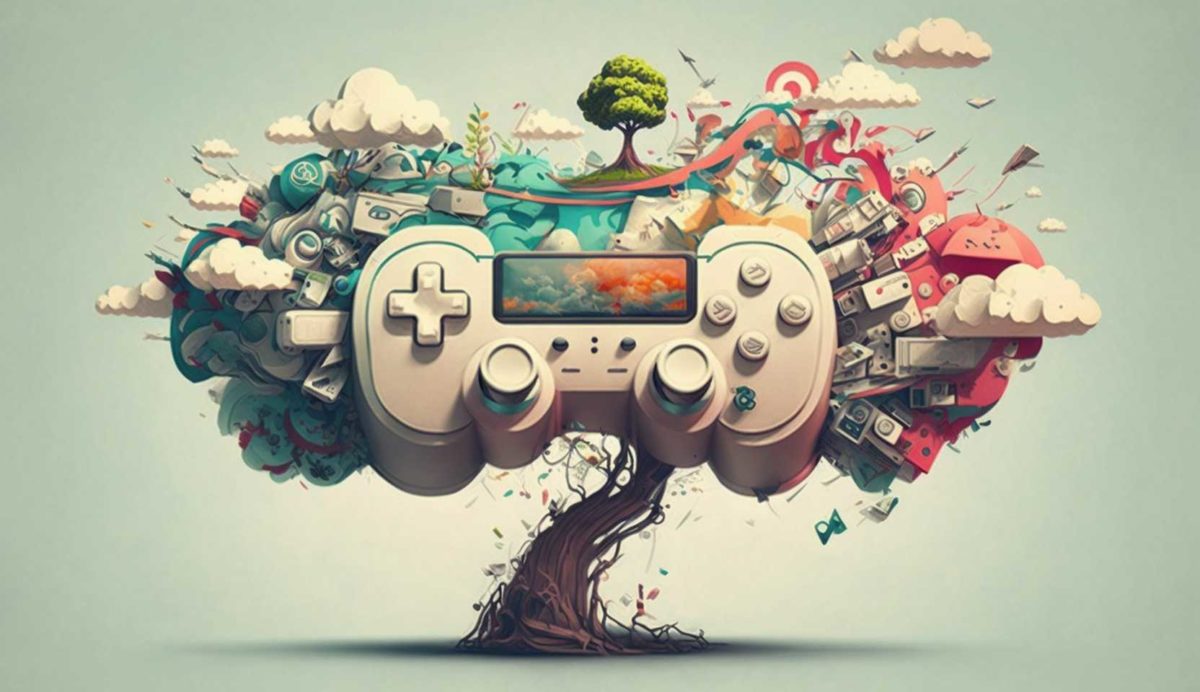 Ever wondered what your favourite video game character would be like in another franchise, or maybe a classic 8-bit game if it were released today. The Imagine If section offers galleries and concept art of just that!