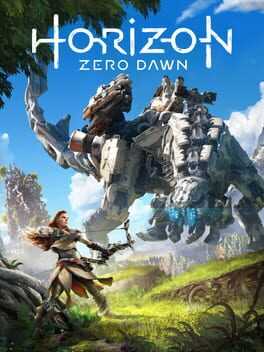 Horizon Zero Dawn, an exhilarating new action role playing game exclusively for the PlayStation 4 system, developed by the award winning Guerrilla Games, creatos of PlayStation's venerated Killzone franchise. As Horizon Zero Dawn's main protagonist Aloy, a skilled hunter, explore a vibrant and lush world inhabited by mysterious mechanized creatures.
GUIDES
Below you will find a collection of game guides for Horizon Zero Dawn. You can see the full collection of guides using the link below. If you have some useful knowledge you would like to share with others, feel free to submit a game guide and we will publish it here for you. Aloy can hold a lot of resources from the very beginning, but over time you may start to hit limitations on what she can carry,… Of all the trials in the game, this one is by far the biggest pain in the ass. Between the damn glinthawks and the 2…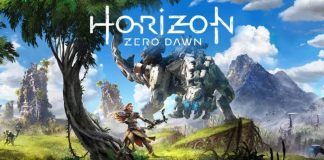 The Shield Weaver armor is an advanced armor set that was created by the ancients. It is a rare inventory item that takes some work…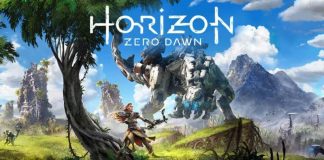 The Banuk Figures are small handmade statues or figures that are found in Horizon Zero Dawn. There are only 6 of them to find, so…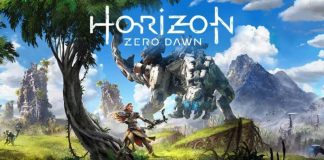 Ancient vessels are a fairly humorous collectible item from Horizon Zero Dawn. They are essentially coffee mugs, but the people in the game seem to…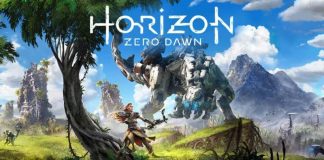 Metal flowers are a collectible in Horizon Zero Dawn. They are grouped into sets of 10 and scattered around the game world. As you might…
FAQ
Stuck and need some help? Check out some of the questions the community have asked relating to this game. If none of these answer your problem or you want to get some tips when it comes to a particular level, feel free to submit a question of your own.
View All Questions