Horizon Zero Dawn Questions & Answers
This section is for frequently asked questions, help and tips. If you are having trouble with a game console, PC setup or any in game related things that you need help with, you can get some help here. You will find a selection of popular questions that have been asked for various video games and game platforms below.
ABOUT HORIZON ZERO DAWN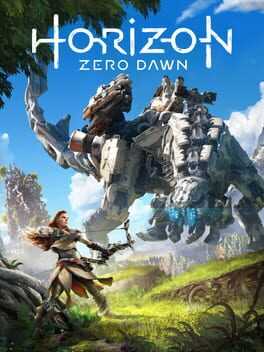 Welcome to a vibrant world rich with the beauty of nature – but inhabited by awe-inspiring, highly advanced machines. As a young machine hunter named Aloy, you must unravel the mysteries of this world and find your own destiny.
How Do You save the Game?
I guess there is an auto save during missions and stuff but how are you supposed to save the game at any point where you want to save?