Horizon Zero Dawn Questions & Answers
This section is for frequently asked questions, help and tips. If you are having trouble with a game console, PC setup or any in game related things that you need help with, you can get some help here. You will find a selection of popular questions that have been asked for various video games and game platforms below.
ABOUT HORIZON ZERO DAWN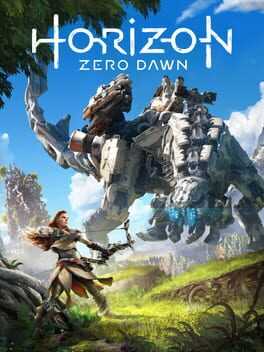 Horizon Zero Dawn, an exhilarating new action role playing game exclusively for the PlayStation 4 system, developed by the award winning Guerrilla Games, creatos of PlayStation's venerated Killzone franchise. As Horizon Zero Dawn's main protagonist Aloy, a skilled hunter, explore a vibrant and lush world inhabited by mysterious mechanized creatures.
How Do You save the Game?
I guess there is an auto save during missions and stuff but how are you supposed to save the game at any point where you want to save?