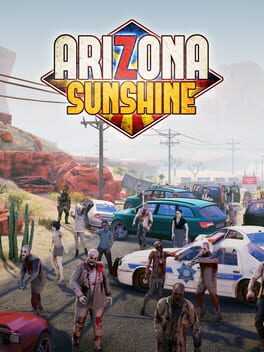 Arizona Sunshine is a VR shooter built and optimized for room-scale VR from the ground up. Step into the midst of a zombie apocalypse as if you were really there, and defend yourself against enemies close enough to touch. A custom-built physical animation system makes striking your undead enemies more thrilling and satisfying than ever before.
FAQ
Stuck and need some help? Check out some of the questions the community have asked relating to this game. If none of these answer your problem or you want to get some tips when it comes to a particular level, feel free to submit a question of your own.
View All Questions
RELATED POSTS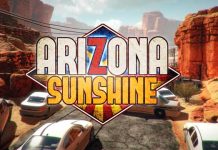 Arizona Sunshine is a fun game with some redeeming qualities. While the story is not original, it is fun and enjoyable. The warm desert setting keeps you feeling warm and blowing the heads of every zombie in sight is also...