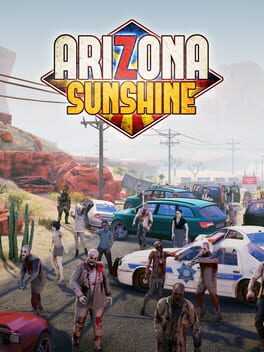 Arizona Sunshine is a VR shooter built and optimized for room-scale VR from the ground up. Step into the midst of a zombie apocalypse as if you were really there, and defend yourself against enemies close enough to touch. A custom-built physical animation system makes striking your undead enemies more thrilling and satisfying than ever before.




Arizona Sunshine Game Guides
Related Posts
Arizona Sunshine Review
Arizona Sunshine is a fun game with some redeeming qualities. While the story is not original, it is fun and enjoyable. The warm desert setting keeps you feeling warm and blowing the heads of every...