Arizona Sunshine Questions & Answers
This section is for frequently asked questions, help and tips. If you are having trouble with a game console, PC setup or any in game related things that you need help with, you can get some help here. You will find a selection of popular questions that have been asked for various video games and game platforms below.
ABOUT ARIZONA SUNSHINE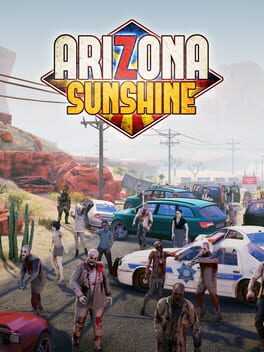 Arizona Sunshine is a VR shooter built and optimized for room-scale VR from the ground up. Step into the midst of a zombie apocalypse as if you were really there, and defend yourself against enemies close enough to touch. A custom-built physical animation system makes striking your undead enemies more thrilling and satisfying than ever before.