RELATED GAME GUIDES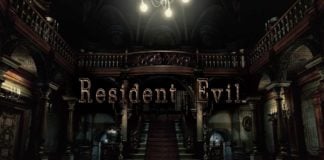 In Resident Evil Remastered, the deathtrap room contains a statue of a knight that has a shield with lots of spikes on it. You will…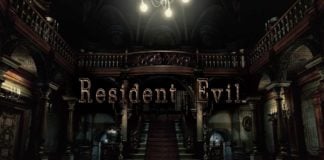 The Dog Collar is an essential item in Resident Evil Remastered. This item can be found after defeating the dog that appears when you use…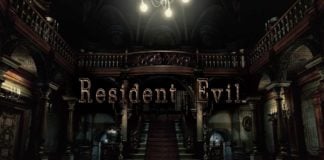 This complete guide will help you through some of the suspenseful moments in the Resident Evil Remastered game as you try to figure out the…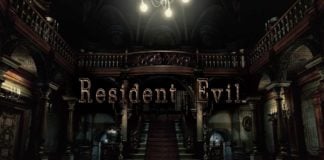 In the harrowing world of Resident Evil Remastered, danger lurks at every corner, and the line between life and (a mostly gruesome) death is often…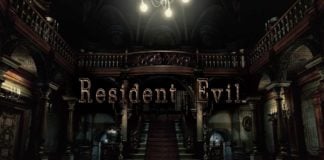 Early on during your adventure through the spooky mansion in Resident Evil Remastered, you will find a room to the right of the main entrance…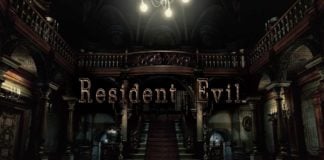 Hey there, fellow gamer! Today, we're going to dive deep into the creepy, creaky world of Resident Evil Remastered, talking all about a certain crimson…
View all Game Guides
RELATED GAMES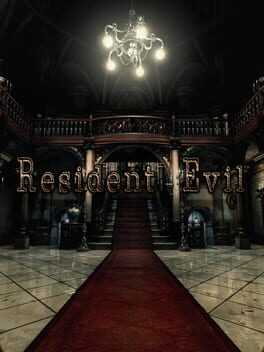 The hugely popular Resident Evil series returns to its roots with a remastered version of the critically acclaimed masterpiece, Resident Evil. The story takes place in Raccoon City, players will choose to take on the role of either S.T.A.R.S. (Special Tactics and Rescue Service) team member Chris Redfield or Jill Valentine, who have been sent into the city to find the missing Bravo team. When the team is suddenly attacked…
SURVIVAL HORROR POSTS
So you've got the Dog Whistle in Resident Evil Remastered. Now what, you ask? Well, sit tight because we're about to unravel this mystery together. The Dog Whistle is a key item in this horrifying adventure, and it's utilized in...
Hey there, fellow gamer! Today, we're going to dive deep into the creepy, creaky world of Resident Evil Remastered, talking all about a certain crimson treat that you'll find scattered around - the Red Herb. Brace yourself as we unravel...
Early on during your adventure through the spooky mansion in Resident Evil Remastered, you will find a room to the right of the main entrance hall. In here you will find a bust of a statue holding a water jug...
In Resident Evil Remastered, the deathtrap room contains a statue of a knight that has a shield with lots of spikes on it. You will find a key on a stone slab and when you pick it up, the walls...
The Dog Collar is an essential item in Resident Evil Remastered. This item can be found after defeating the dog that appears when you use the Dog Whistle. This guide will help you understand what to do with the Dog...
In the harrowing world of Resident Evil Remastered, danger lurks at every corner, and the line between life and (a mostly gruesome) death is often razor-thin. Knowing when and how to save your game properly could be the difference between...
This complete guide will help you through some of the suspenseful moments in the Resident Evil Remastered game as you try to figure out the "clock puzzle" in the mansion's dining room. However, before you can tackle this puzzle, there...
Welcome to this beginners guide for the original Resident Evil game. This guide will give you lots of useful tips and information that will help you understand the mechanics and how to survive this rather difficult entry to the RE...