Rocket League Questions & Answers
This section is for frequently asked questions, help and tips. If you are having trouble with a game console, PC setup or any in game related things that you need help with, you can get some help here. You will find a selection of popular questions that have been asked for various video games and game platforms below.
ABOUT ROCKET LEAGUE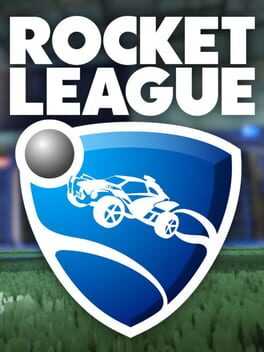 Rocket League is a high-powered hybrid of arcade-style soccer and vehicular mayhem with easy-to-understand controls and fluid, physics-driven competition. Rocket League includes casual and competitive Online Matches, a fully-featured offline Season Mode, special "Mutators" that let you change the rules entirely, hockey and basketball-inspired Extra Modes, and more than 500 trillion possible cosmetic customization combinations.
Far, Far Away... Trophy Glitch With Rocket League
The game doesnt seem to be correctly recording the distance that has been traveled at all. In fact it seems completely wrong and no matter how much time I spend playing Rocket League, the distance travelled on any particular set of car wheels, doesn't seem to be going up. I'm guessing there is a glitch […]