PLAYSTATION POSTS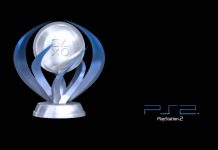 Sony have been releasing PS2 games on the PS4 store that are not HD remakes. They are simply ports with no changes made to the game at all. With nothing being changed to the source material, it begs the question... When it comes to TV technology the last few years have been moving quick. First we had HD, then Full HD and finally 4k. Even though 4k  is still in its infancy and most of us have yet to experience... Zombi is a HD port of the Wii U game Zombie U. As a big Zombie fan and also a big fan of 28 Days later, I had planned to buy this game when I eventually bought a Wii U....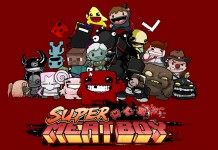 When it comes to trophy lists the gaming community is very much split. Some love them and some hate them. Coming from someone who is very much addicted to collecting trophies, I agree with some of the arguments from both...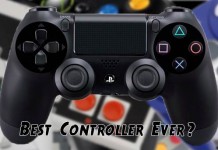 Nintendo can be credited for a lot for setting the mould for modern controller design. The n64 brought analogue thumb sticks to the mainstream gaming market and since then almost every game controller has included this hardware. Ever since then...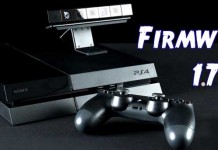 Sony have been hinting for weeks about the content we can expect to see in the latest PS4  firmware 1.70 firmware release and now they have finally filled us in on everything that the latest firmware update is going to...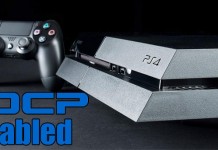 HDCP has been a buzz word this generation for Sony's Playstation 4. Sony have announced that HDCP will be removed while playing games in an upcoming firmware update for the system, but what is HDCP and will it make gaming...
Like a lot of other gamers this gen I love trophies and achievements I'm a total trophy whore I cant even remember how I put so many hours into games on the PS2 when the games didn't have them. While...