PLAYSTATION POSTS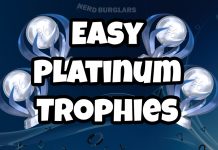 Why do we hunt for trophies? Who knows! Once you get hooked all you want are more. The system is not entirely balanced though. Some games take 1000+ hours and others take 15 minutes. For those looking for some easy...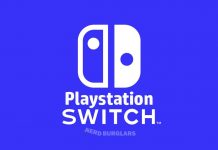 Sony is a fantastic company when it comes to the development of game consoles and video games. However, It must be acknowledged that they have a strong record of taking ideas from Nintendo, particularly when it comes to controllers. There...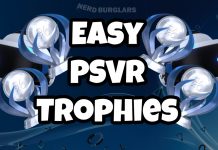 PSVR games tend to get ignored quite a bit when it comes to trophies. Most of the time it's due to the games not having platinums. For those that do, more often than not they have a short platinum. This...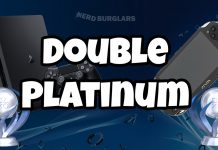 A double platinum is a gem in the trophy hunting community. What it normally means is that a game that was released on the PS4 and the Vita have separate trophy lists. Meaning you can get the platinum trophy twice....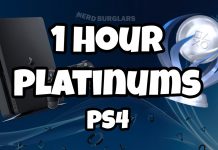 If you are looking to get some quick platinum trophies then this list is going to help you out a lot. No need to worry about spending 100s of hours, for these games you can get the platinum in an...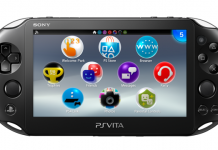 It has been over 6 years since the launch of the PlayStation Vita and looking at the current state of affairs, we can safely say that the PS Vita was a failure. It seems like quite a tragic failure as...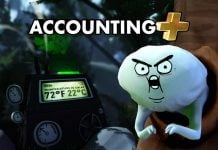 Welcome to the Accounting+ Trophy guide for Playstation 4. This game has a super easy trophy list and you can get the platinum in about 30 mins if you follow this guide. To play this game you must have a... Bioshock is one of my favourite games of all time. I have been following this YouTube channel for a while and there are some cool videos, but this is one of the coolest for sure. Bioshock was released back in...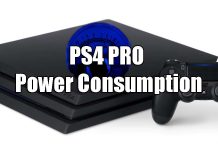 I recently purchased a wattage meter that would allow me to measure how much power electronic devices were using. I have spent the past week measuring every stupid thing in my home to see what consumes the most power (currently...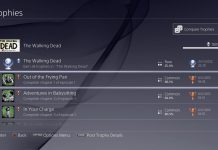 I was recently looking through the trophies for a game and thought that the rarity indicators seemed a bit weird. First of all I think the titles alone are a bit weird. Something that 25% of people have is definitely...