RELATED GAME GUIDES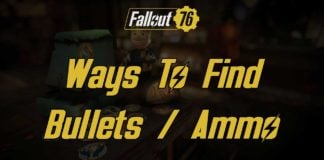 Ammo in a nuclear wasteland is naturally going to be in short supply. In past Fallout games, ammo wasn't exactly plentiful, but you never really…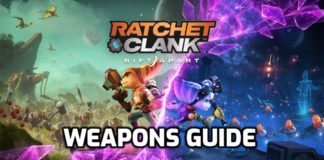 Ratchet & Clank is a game franchise that is well known for having an incredible arsenal of insane weapons. Even the most humble of weapons…
View all Game Guides
RELATED GAMES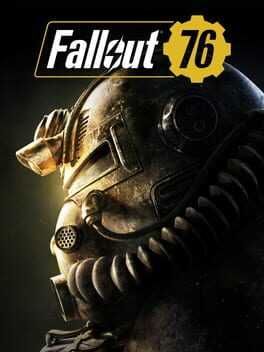 It's the end of the world as we know it! The end of the world is not all doom and gloom however. Fallout 76 is a unique experience in the Fallout franchise from Bethesda as it is the first game that is focussed in providing an online experience. Fallout 76 is more like an MMO RPG, just not quite as massive in terms of players in a single map. Fallout…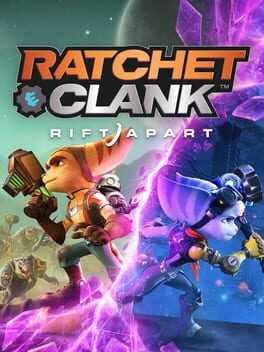 Ratchet and Clank are back! Help them stop a robotic emperor intent on conquering cross-dimensional worlds, with their own universe next in the firing line. Witness the evolution of the dream team as they're joined by Rivet – a Lombax resistance fighter from another dimension.
GUNS POSTS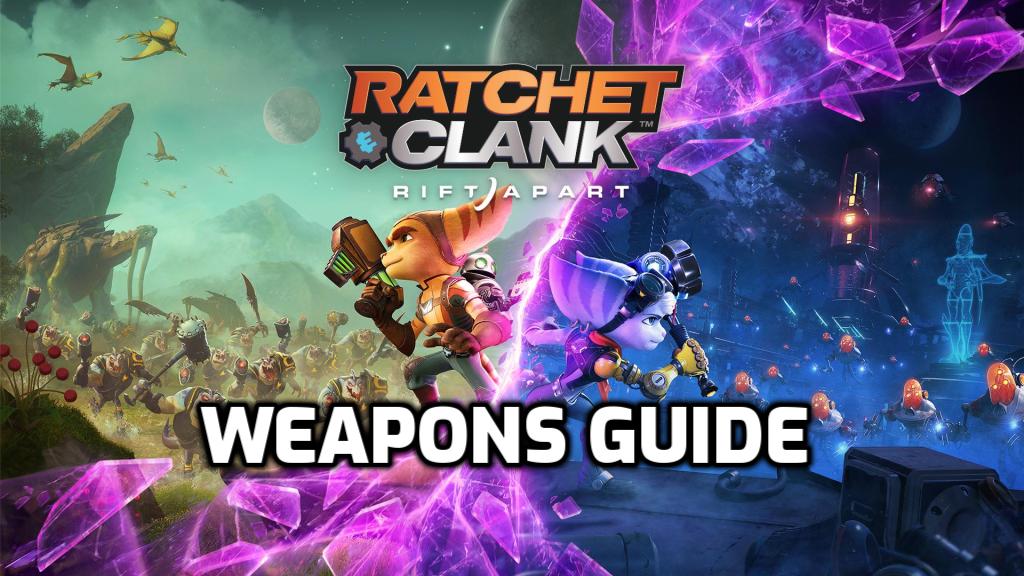 Ratchet & Clank is a game franchise that is well known for having an incredible arsenal of insane weapons. Even the most humble of weapons are capable of dishing out some serious damage when you take the time to upgrade...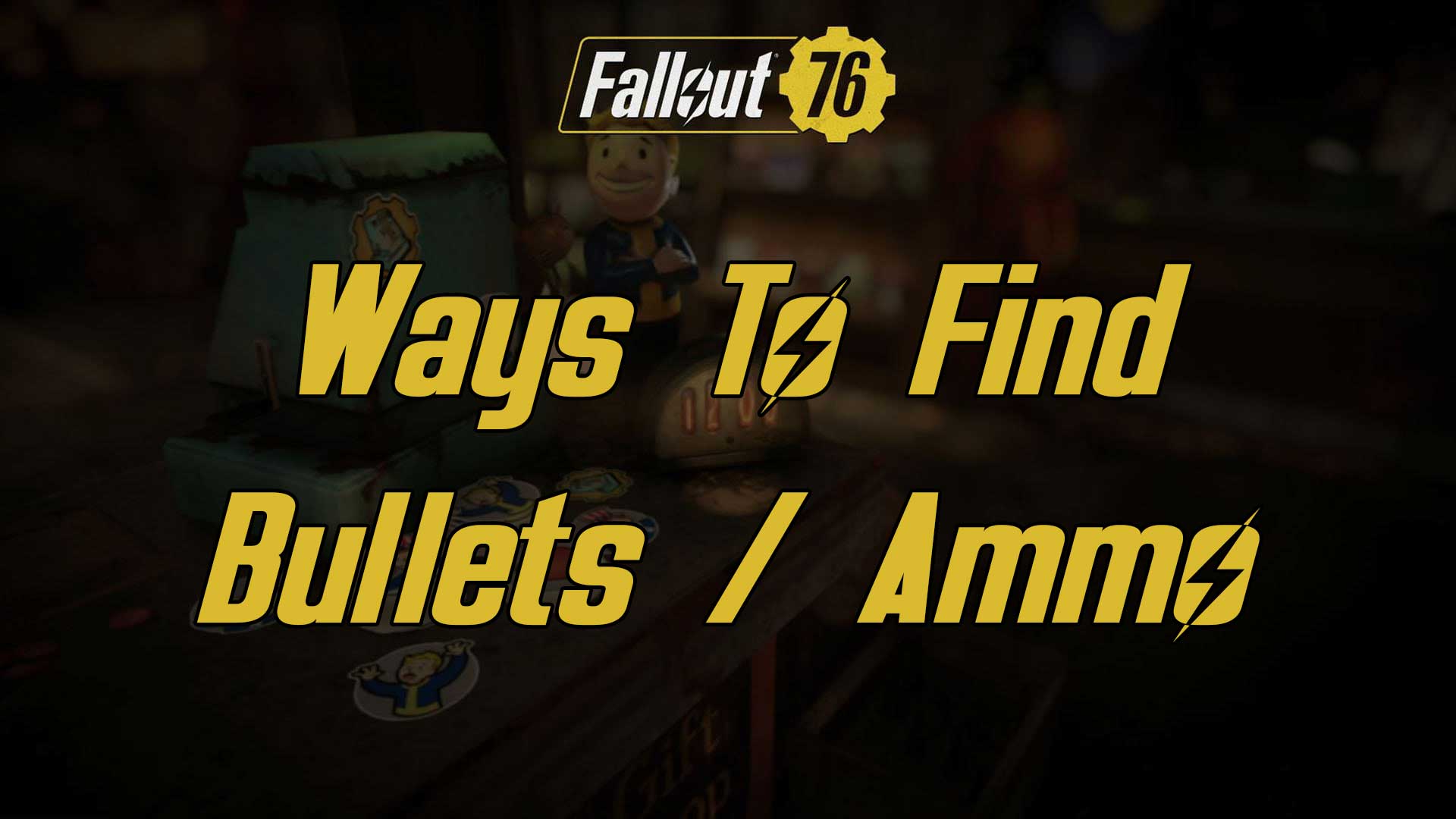 Ammo in a nuclear wasteland is naturally going to be in short supply. In past Fallout games, ammo wasn't exactly plentiful, but you never really had to deal with a shortage of it either. Fallout 76 has changed this trend...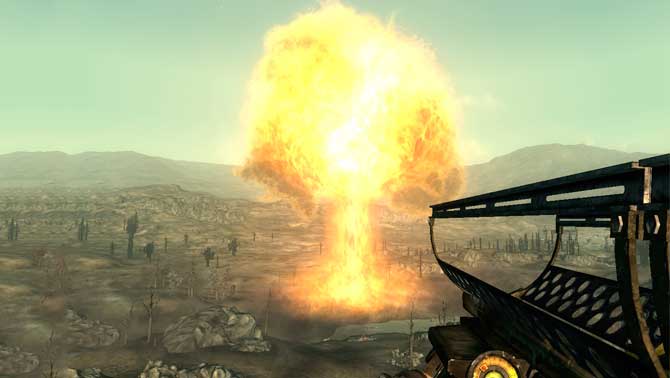 The last generation of gaming gave us some amazing video games. While some games gave us the same old weapons as before, there were a few that had some kick ass weapons! I have already written about the most impressive...