RELATED GAME GUIDES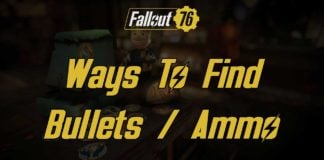 Ammo in a nuclear wasteland is naturally going to be in short supply. In past Fallout games, ammo wasn't exactly plentiful, but you never really…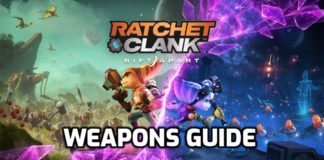 Ratchet & Clank is a game franchise that is well known for having an incredible arsenal of insane weapons. Even the most humble of weapons…
View all Game Guides
GUNS POSTS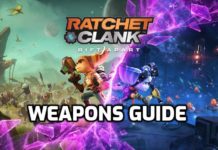 Ratchet & Clank is a game franchise that is well known for having an incredible arsenal of insane weapons. Even the most humble of weapons are capable of dishing out some serious damage when you take the time to upgrade...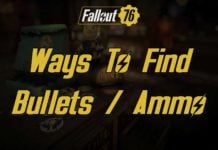 Ammo in a nuclear wasteland is naturally going to be in short supply. In past Fallout games, ammo wasn't exactly plentiful, but you never really had to deal with a shortage of it either. Fallout 76 has changed this trend...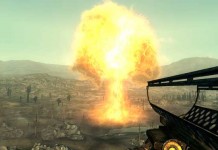 The last generation of gaming gave us some amazing video games. While some games gave us the same old weapons as before, there were a few that had some kick ass weapons! I have already written about the most impressive...