FANTASY GAME POSTS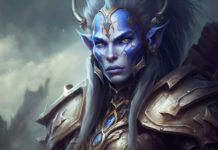 Are you a proud Draenei player in World of Warcraft, but struggling to come up with the perfect name for your character? Look no further than the Draenei name generator! This tool can provide you with a plethora of unique...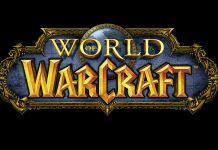 I was once incredibly addicted to World of Warcraft. It wasn't just a thing I did to pass the time, I went out of my way to find more time to play the game. I was genuinely addicted to the...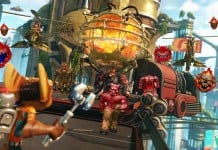 Doom has gone down an unusual road over the past few years. While the latest iteration of the game, looks to me like it will be great, there is still a massive amount of criticism against it. Doom is a...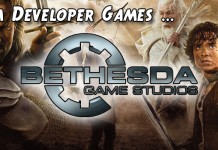 The Fallout and Elder Scrolls Series are some of the best games ever, but we think that Bethesda should make something a bit different for their next game. What would it be like it Bethesda made a Lord of the...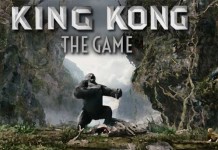 This article is my dream game from the perfect game developer. Unfortunately as most of us know Irrational Game are no more so this will always be nothing more than a dream. For this Fantasy game I look into the idea...