World of Warcraft Questions & Answers
This section is for frequently asked questions, help and tips. If you are having trouble with a game console, PC setup or any in game related things that you need help with, you can get some help here. You will find a selection of popular questions that have been asked for various video games and game platforms below.
ABOUT WORLD OF WARCRAFT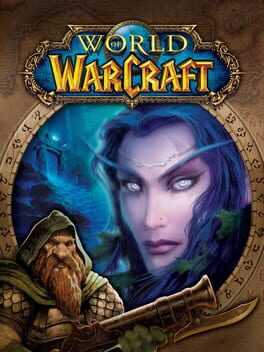 World of Warcraft is a massively multiplayer online roleplaying game (MMORPG) set in the Warcraft universe. Players assume the roles of Warcraft heroes as they explore, adventure, and quest across a vast world. Being "Massively Multiplayer," World of Warcraft allows thousands of players to interact within the same world. Whether adventuring together or fighting against each other in epic battles, players will form friendships, forge alliances, and compete with enemies…
What does Pvp mean?
I have seen some game instances where it says that it is pvp and then there are some others that are pve. Which is the best type to have and what does PvP even stand for?