CONTROLS POSTS
How do you switch shoulders while aiming in red dead redemption 2
How do you call your horse in red dead redemption 2 when the horse is far away from you?
How are you meant to catch water Pokémon and others that are swimming in the water areas of the map?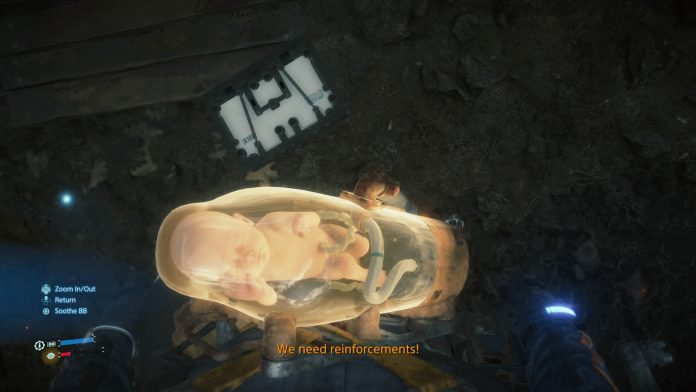 During some intense scenes with lots of BTs, your BB will often get very upset and if the scene goes on for too long, the baby could get autotoxemia or something along those lines. It makes the BB pass out...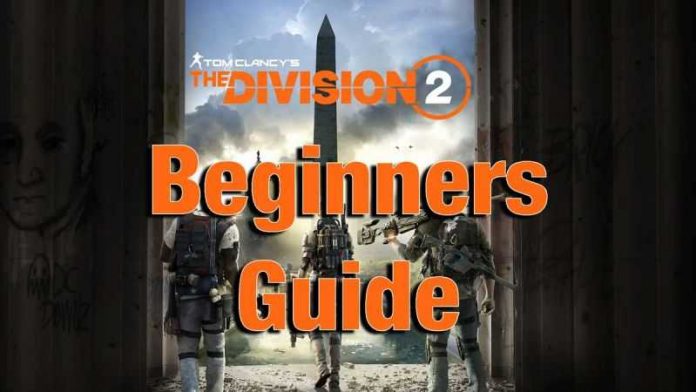 The Division 2 is not the most complicated game ever made, but it does have a learning curve to it. It takes a few hours before you get the hang of things and by then you might have made a...